Aussie Hero Quilts Thank-You Weekend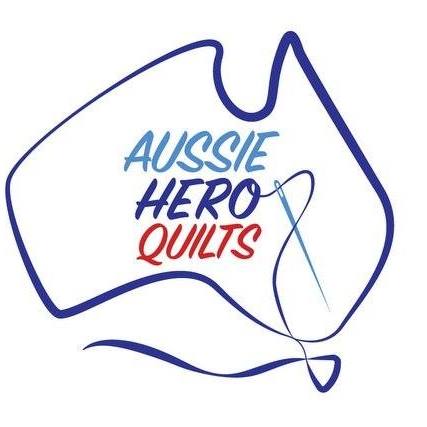 The Aussie Hero Quilts Thank-You Weekend is dedicated to the wonderful quilters who volunteer to give back to our serving men and women in the Australian Defence Force, also to those who are suffering an illness or injury.
There are multiple activities and events over the weekend around the Canberra region including a Volunteers' Gathering at ADFA on the Friday night, a Newbies Breakfast, of course the Thank-You Dinner and a farewell brunch at Poppy's Café on the Sunday. Events for the Friday afternoon and during the day on Saturday will be advised in due course.
Accommodation Details:
For those volunteers planning on joining us for the volunteers' weekend, the Rex Hotel Canberra is offering 10% off the room rate with the discount code AUSSIE HEROES for the weekend when you book through the website or via phone 02 6248 5311. The rates will change as we get closer to the date and as demand increases – the discount code will be 10% off the best available rate at the time of booking. The cancellation policy is 24hours notice free of charge – 2 pm the day before the check-in date.

COVID Advice:
We understand that COVID-19 has been a period of uncertainty for all of us and will continue to influence such events. It is your responsibility to understand your residential State Governments travel restrictions in and out of the ACT, as well as the ACTs requirements for attending events. We will keep you informed of ACT specific requirements in advance of the events. If you do not comply with these requirements, Aussie Hero Quilts does not take responsibility for any impacts this may have on your attendance for the events such as travel costs, cancellation costs and so forth.
Contact Details
Email: jan-maree@aussieheroquilts.com.au