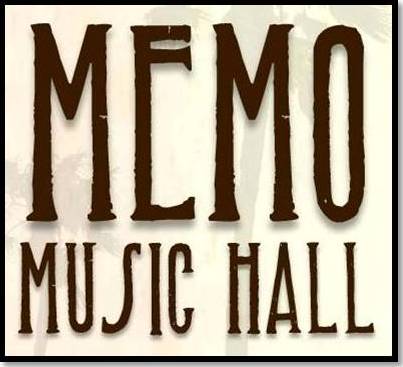 &
Israel in Crisis: A Conversation with Naomi Chazan
WED 31 MAY, 2023
Doors 7:00PM
Show 7:30PM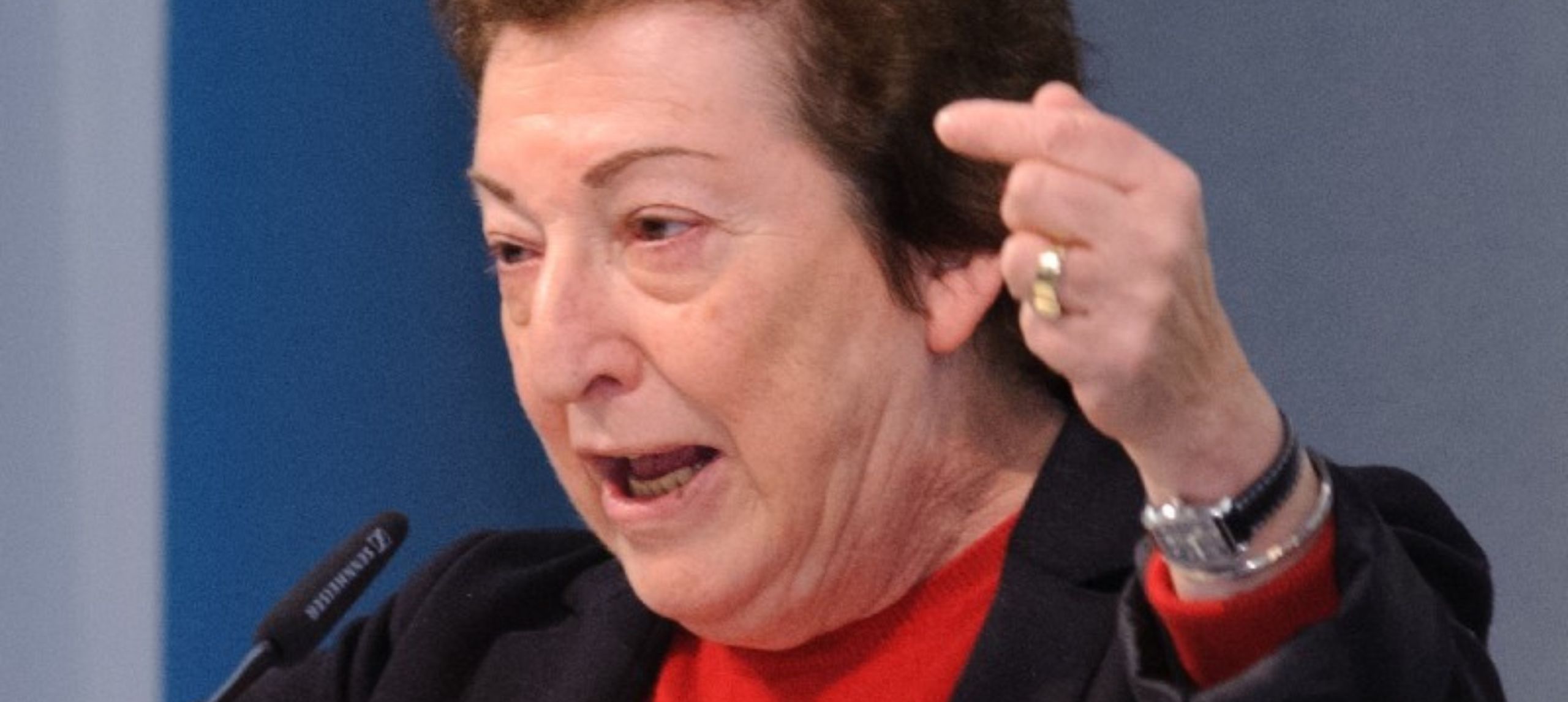 Join veteran leader and commentator Naomi Chazan, former deputy speaker of the Knesset and former president of the New Israel Fund, for a wide ranging discussion at a crucial moment for Israel.

Today, the country is experiencing the largest protest movement in its history, facing unprecedented challenges to its democratic character and witnessing a seismic shift in its relations with Jewish communities around the world.

With decades of experience at the front lines of politics and civil society, Naomi will provide expert analysis in her role as a leading campaigner for democracy, equality and justice for Israelis and Palestinians.

PLEASE NOTE: This online ticket window for this event will close 2 hours prior to doors opening time. To purchase tickets after this time, please try your luck at the venue, once doors have opened.