The Best of Arj Barker - Power Hour - Camden Civic Centre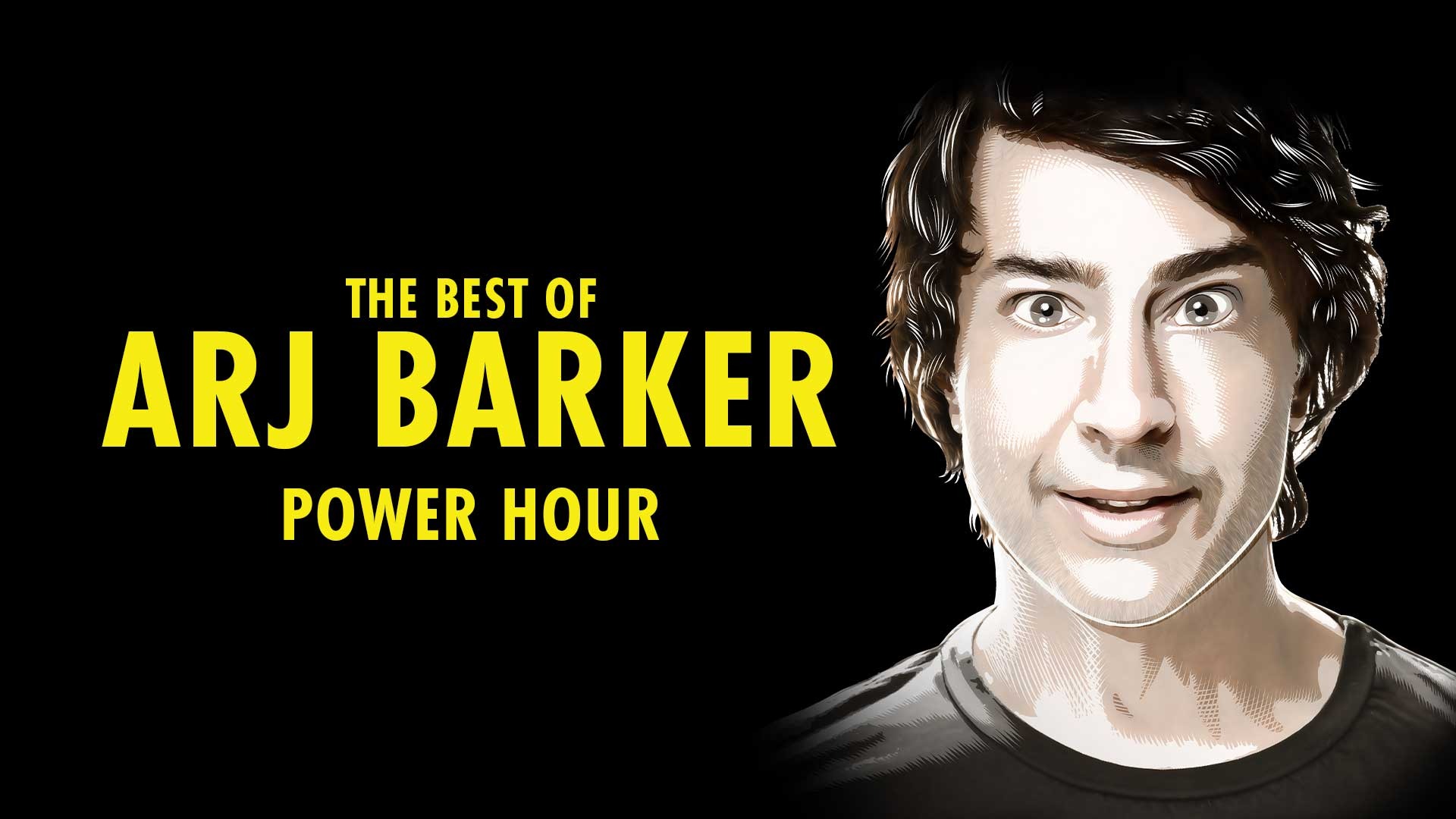 THE BEST OF
BARKER
POWER HOUR

What do you get when you take your very best jokes from over the last 30 years, lovingly restore, refine and remaster each one, jam them all into a single hour, and finally, sprinkle in some brand new material and hint of improv? You get the best of Arj Barker. Also known as... Power Hour.
*Subject to change in response to COVID-19 Public Health Orders relevant at the time of the event.
Saturday 15 July 2023 8:00 PM - 9:30 PM (UTC+10)
Location
Camden Civic Centre, Auditorium
Oxley Street, Camden NSW 2570
Contact Details