Rural Landscapes of the Northern Midlands (SOLD OUT)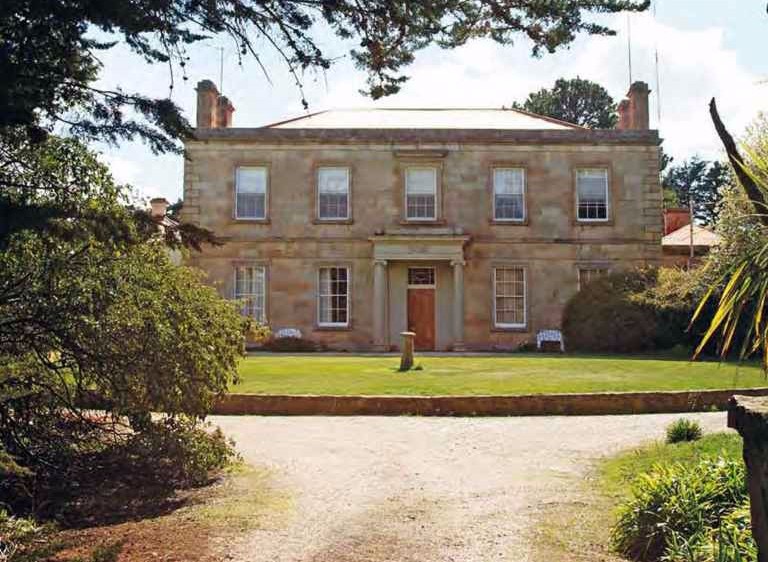 About
This weekend event combines the first lecture in our Winter Lecture Series with visits to four properties in the Campbell Town, Cressy and Longford areas.
It is a full day on Saturday with three property visits in the Campbell Town and Cressy areas from mid-morning. There are no scheduled activities on Saturday night.
Sunday begins at 10.30am with Winter Lecture 1 at the Tramsheds Function Centre at Invermay followed by lunch at the same venue. A property visit at Longford in the afternoon completes Sunday's activities.
Location
Douglas Park
321 Truelands Rd, Campbell Town Tasmania 7210