'Love of a crowd, a band, and "a gardens''' - online lecture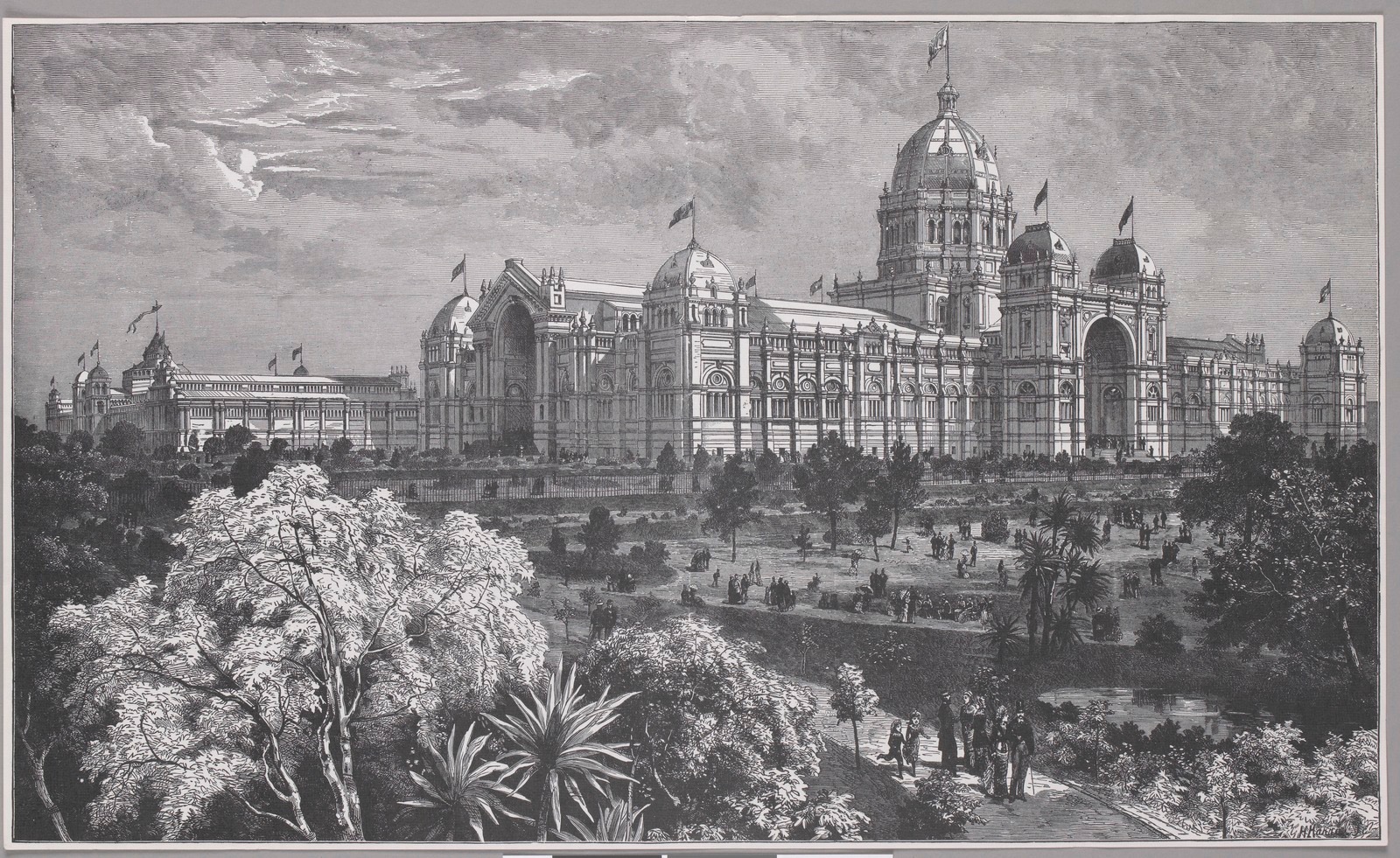 This talk explores the role of music and gardens in the experience of nineteenth-century international exhibitions, considering questions of passive and active experience, 'rational recreation' and ideas of public health and wellbeing, and popular vs. 'high art' music and entertainment. While it explores many exhibitions and their gardens across the British Empire, its particular focus is on the exhibitions held in Melbourne in 1880 and 1888, and the music heard in the Carlton Gardens that surround the Royal Exhibition Building.

Sarah Kirby is a musicologist and cultural historian, specialising in late-nineteenth and early-twentieth-century Australian and British music history. She is a recent doctoral graduate of the University of Melbourne, where her thesis explored music at international exhibitions in the British Empire.
Location
Online event access details will be provided by the event organiser