The Australian INXS Show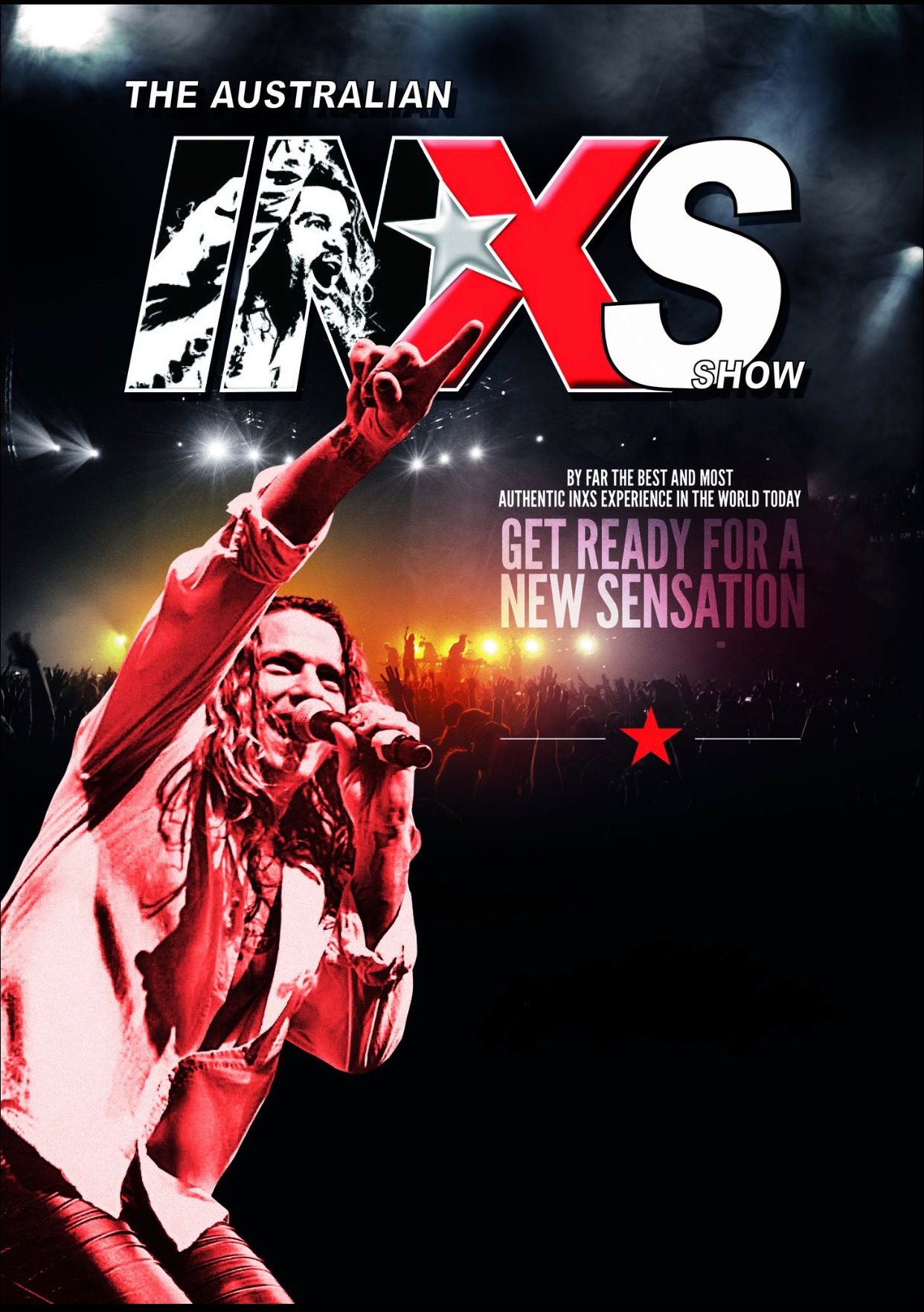 ABOUT
Fronted by the incredible Dellacoma Rio, whose uncanny portrayal of Michael Hutchence has captivated audiences worldwide, this authentic 6 piece band will take you on a journey through all the classic INXS hits that have made them a household name for decades.

Touring across the globe, The Australian INXS Show has travelled to Dubai, India, Hawaii, Tahiti, New Zealand, Hong Kong, Vanuatu, Singapore, Japan, China, Bora Bora, New Caledonia, Taipei and South Korea.

Hailing from Melbourne, Australia, this unique INXS theatre experience delivers a breathtaking' Australian Made™ rock show unlike anything you've seen before!
SESSION TIMES
LOCATION
Wonthaggi Union Community Arts Centre
96 Graham Street, Wonthaggi VIC 3995
CONTACT DETAILS
Wonthaggi Union Community Arts Center
03 5671 2470
wonthaggi.artscentre@basscoast.vic.gov.au