Level 1+: Intro to Long Form | Workshops with On the Fly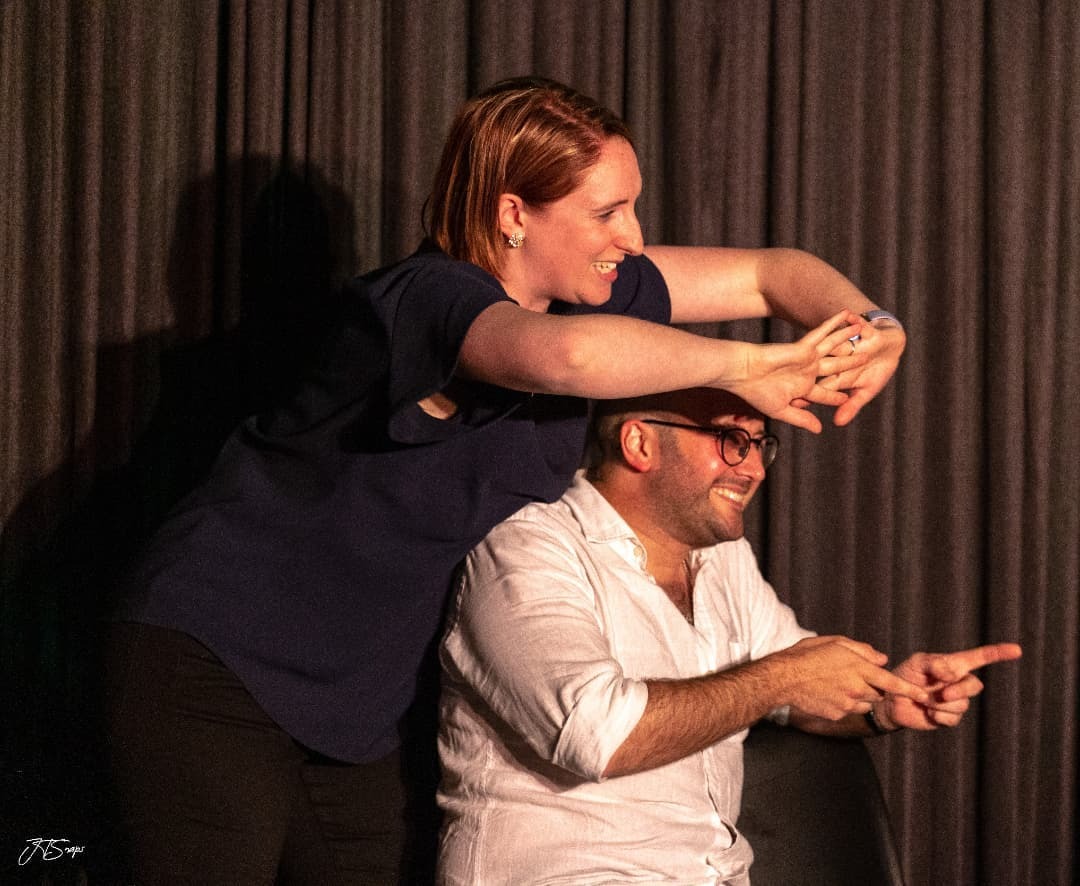 About
You've learnt the foundations of improvised theatre; from basic skills and characters, to scenes and games. Now it's time to extend these skills in the world of long-form improv.

In this workshop series, you will learn the process of creating colourful and engaging long-form performances as you try out some famous long-form formats. Discover the importance of character, world and narrative jumps and work together with your fellow improvisers to craft a full story as you never have before.

If you've ever seen a long form show like Middleditch and Schwartz, or Adelaide's own Oscar-Winning Improv (Changing Jennifers), now is your chance to try it out for yourself.

Book all sessions up front now for a 10% discount! Just select the Full Term option (only available BEFORE the term begins)!

​​Pre-requisites: Must have completed Intro to Impro with On the Fly Impro or a similar organisation (Level 1). We recommend having also completed Level 1: Narrative Know-How. ​
Location
Get directions
The Joinery
111 Franklin St, Adelaide SA 5000