Make a Compass Bag July 28-30 2023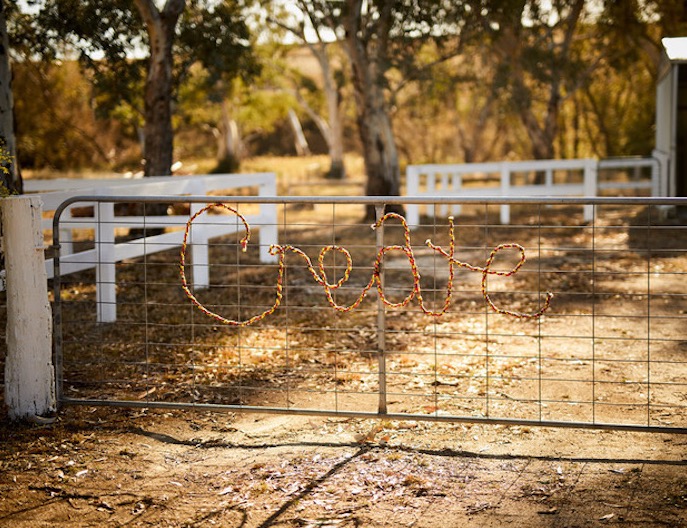 About
Learn to make your own personalised Compass bag – handbag size (pattern by Noodlehead) under the tutelage of bag maker extraordinaire, Geraldine, from Three Little Rams. All bag materials provided (value $135). You will need to bring a working sewing machine. Details on needles and threads required will be provided after booking. Three canvas fabrics will be available to use on the exterior of the bag.
A range of Essex linens can be used for the interior ( Fabrics for exterior and interior offered on the day may differ from those photographed). It is expected that you will have a finished bag and a full understanding of the techniques used to make this bag by the end of the workshop.
Workshop from 9.30 - 4.30 Sat and Sun.
Accommodation at the divine Create@Harcourt 117 Harmony Way Harcourt from Friday 4pm to Sunday 5pm. Delicious catering from Friday dinner to Sunday afternoon tea. Single ($655) and twin share ($545) accommodation packages available. Day places ($375) available where lunch and morning and afternoon tea are provided. Limited to 8 participants in total. All prices include the complete bag kit (valued at $135) and 14 hours of tuition. This workshop is great value.
Limited dietary requirements can be catered for – please ask.
Testimonials from our last workshop with Geraldine -
I took part in the Compass Bag sewing retreat earlier this year. It was the BEST!
It was held at Create Retreat Harcourt, hosted by Kerrie who is one of the best n the business. Harcourt Retreat is welcoming, comfortable, and the sewing room is light filled and spacious for sewers.
Geraldine, of Three Little Rams, was our teacher for the Compass Bag and Geraldine was perfect. She was patient, explained everything well so no matter your level of experience you were never overlooked. All aspects were clearly explained and/or demonstrated.
To say we were looked after is an understatement. We were extremely well looked after - nothing was overlooked both accommodation and class wise - the meals provided were so delicious with all dietary needs taken into account, morning and afternoon teas were perfect. All materials were provided in the class and Geraldine had a selection to suit all tastes - and there is enough time to complete the Compass Bag. No sewing questions went unanswered, no sewing problems unsolved.
So, all I can say is, if you have the opportunity to do this sewing retreat DO IT you will not be disappointed
I give it ***** Alison Hingston
I did a workshop at Create@Harcourt earlier this year to make a Tote bag with Geraldine. It was my first ever workshop and the bar has been set amazingly high. Geraldine is a warm, friendly and extremely gifted teacher. I cannot emphasise enough how wonderfully helpful she was and I am immensely proud of my bag. She was very mindful of everyone's various levels of expertise and thankfully for me was aware of my shortcomings, but at the same time made sure I achieved to the best of my ability. I would love to do another workshop with her, given the chance, and the retreat at Harcourt is amazing - a magnificent craft room with all facilities you would want and a very comfortable home to stay in. Fabulous hosting and catering from Kerrie. I'd love to go again! Delia Russell

Location
Create@Harcourt
117 Harmony Way, Harcourt Vic 3453