Come and meet Bunjil - Tour Bendigo's New Law Courts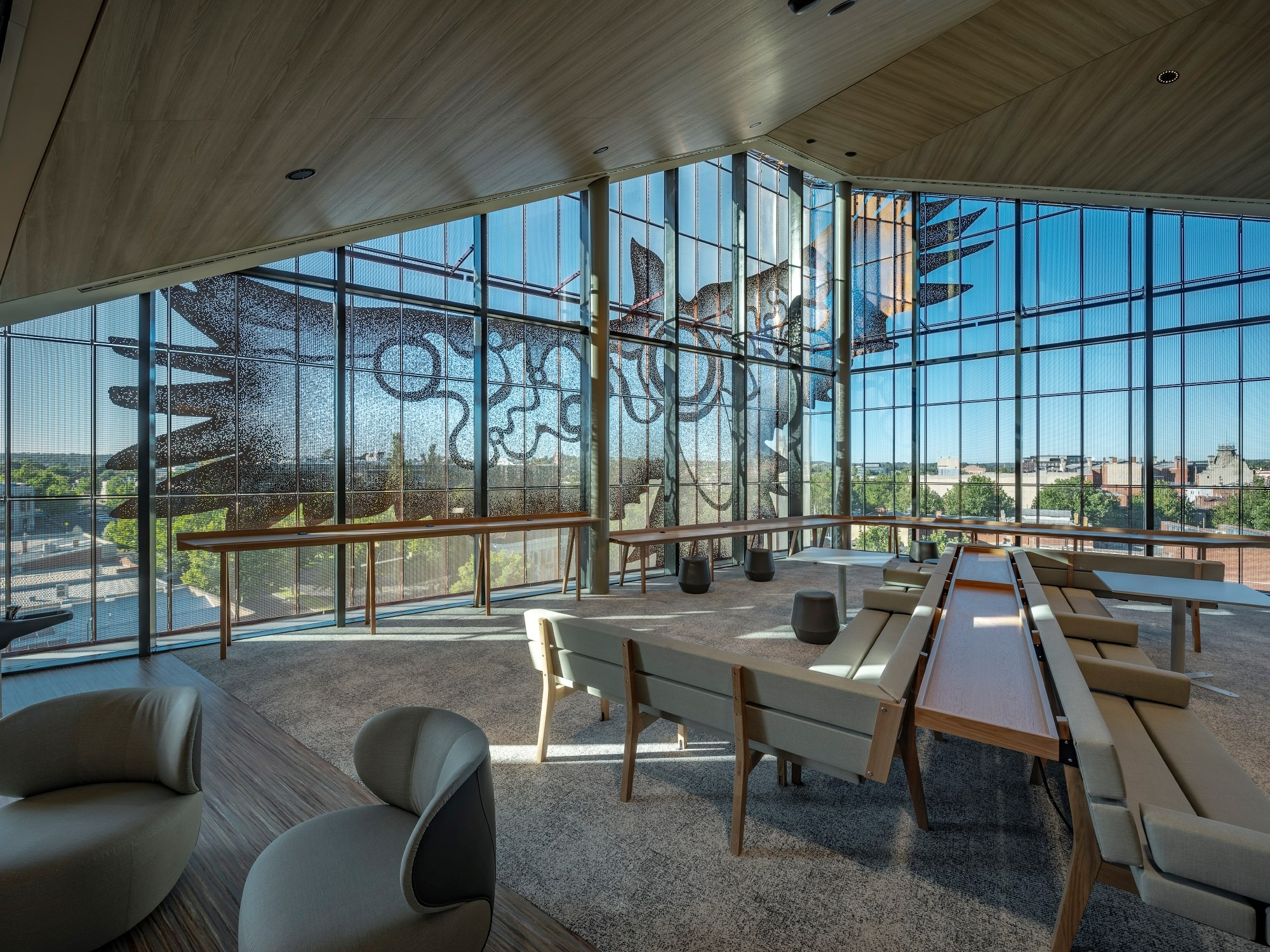 About
This Law Week we invite you to visit the recently opened Bendigo Law Courts for a twilight guided tour of this modern legal hub, featuring a Koori Court, dedicated Children's Court, and a Specialist Family Violence Court.

While touring the Court's front of house facilities, learn about the significant Koori cultural elements featured throughout the building, and the important collaboration between Court Services Victoria and the Dja Dja Wurrung, Bendigo's Traditional Owners.

Tours include an up-close opportunity to view artworks by Djaara and Koori artists, including Dja Dja Wurrung artist Racquel Kerr's hammered-copper representation of creation being Bunjil, enveloping the Koori Court's Level 4 waiting area.

Bookings are required.
Location
Bendigo Law Courts
188 Hargreaves Street, Bendigo Victoria 3550