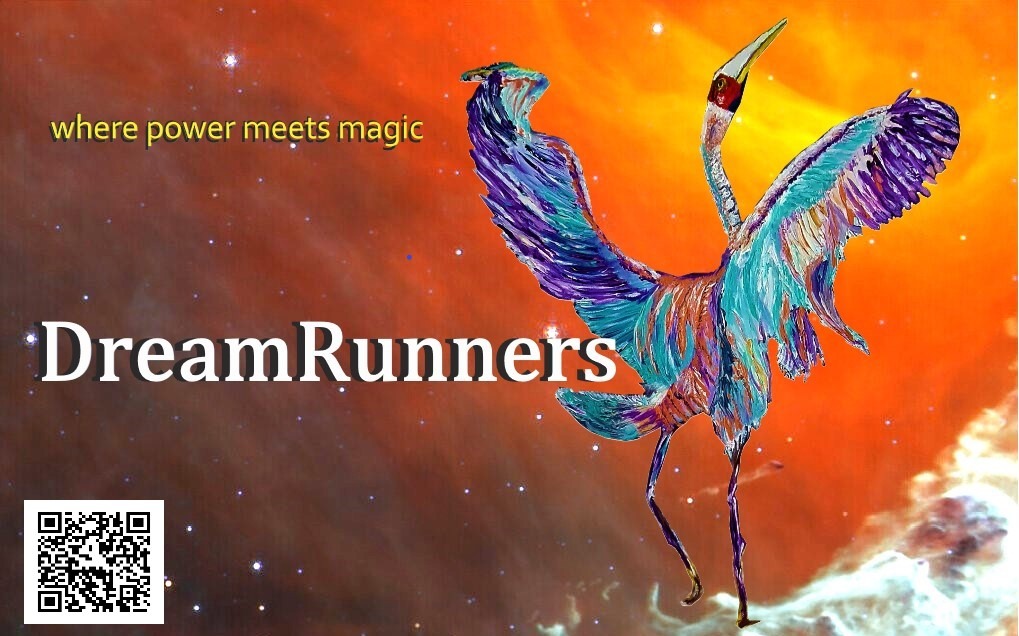 About
If you were lucky enough to see our extraordinary production of Peer Gynt last year you'll understand why we've been a bit quiet. Our resources were exhausted - but we're up an' at 'em again! It's definitely on with the show for Endangered Productions.

While we pride ourselves on presenting rare classic gems, we were excited to accept the challenge of workshopping a new Australian musical. Mike Lotzof, the composer and librettist, is indeed a rare gem who's been hiding in the business world for far too long.

Mike approached us to workshop his COVID creation – DreamRunners. Artistically, we thought the music was terrific and deserved to be heard. The concept of evolving and improving a piece by workshopping should be standard practice for all new works. Enriching a piece with people's input – the cast and the public – is so valuable.

Join us for a unique opportunity – to be part of the evolution of a new Australian musical. We want to know what you think.
Location
ATYP - Rebel Theatre
Pier 2/3, Suite 2/13A Hickson Road, Dawes Point NSW 2000