Waves of Wisdom: Coastal & Marine Perspectives across WA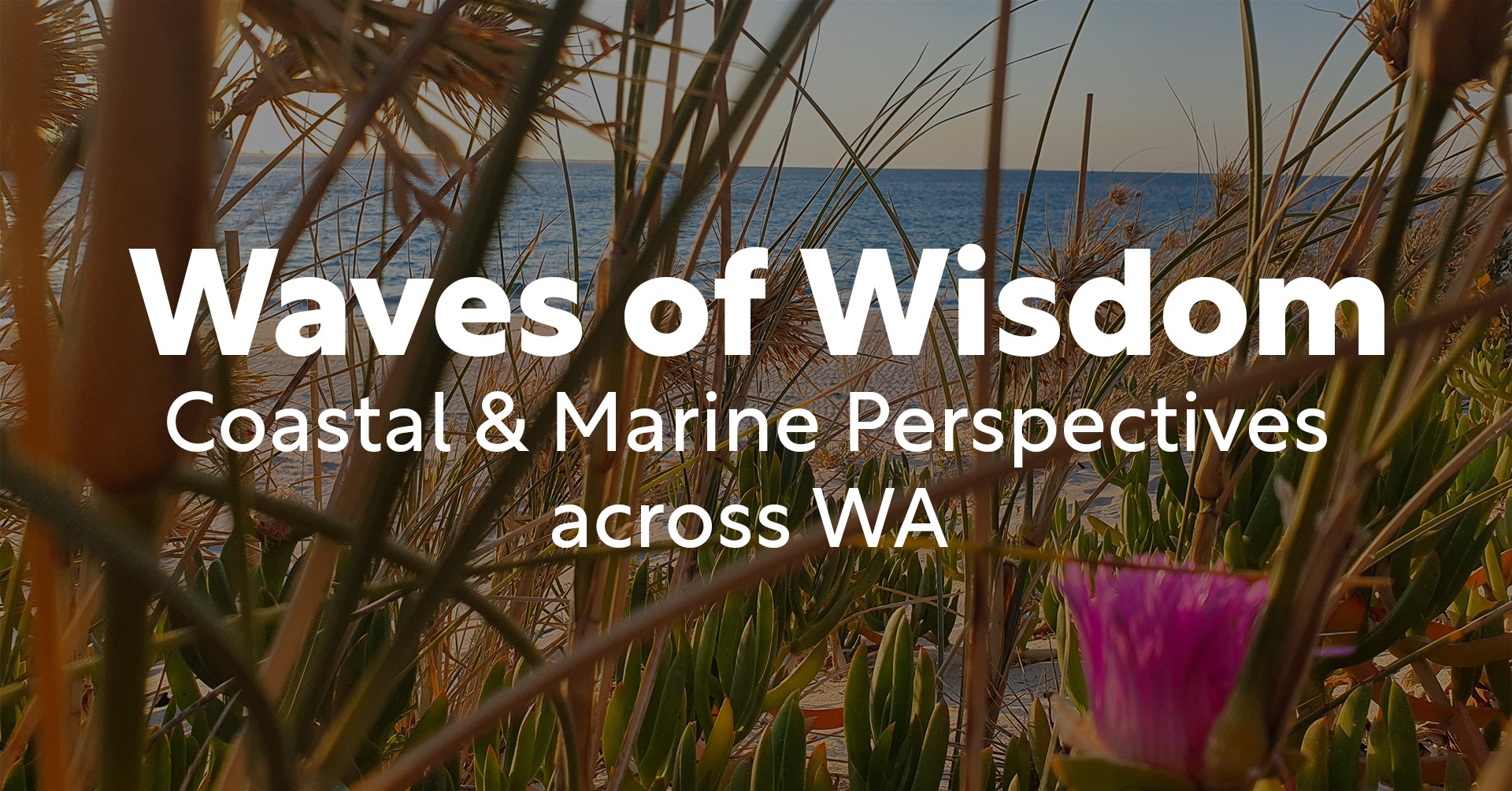 About
Join us for an exciting cross-regional event, linking coastal and marine stakeholders from the Mid to South-west.
Perth NRM will be hosting this in-person event at Herdsman Lake Discovery Centre (Cnr Flynn and, Selby St, Wembley WA 6018)

The morning session will include the following presentations:

1.The Conservation Strategy Launch for the Australian Fairy Tern - Live streamed from Geraldton
2. Educative Marine Area Program - Live streamed from Bunbury
3. Community Impact, Management & Mapping of Cottesloe's Natural Areas - In-person presentation in Perth (Wembley)

The afternoon in-person sessions include:
1. Meg Anklesaria (Cambridge Coastcare)

This hybrid partnership is a collaboration with WA's Coastal and Marine Community Network (CMCN), the Northern Agricultural Catchments Council (NACC) and Coast SWaP (South West & Peel Coastal Management Group). The Perth event is funded by a community stewardship State NRM grant.
Location
Get directions
Herdsman Lake Discovery Centre
Cnr Flynn and, Selby St, Wembley WA 6018