SQSA FAMILY MEMBERSHIP APPLICATION 2023/24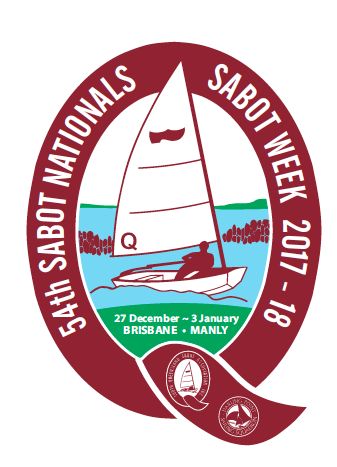 You are invited to join the
South Queensland Sabot Association Inc
SQSA Membership fees due 1st September, 2023
Nationals are being hosted by SQSA in conjunction with
Maryborough Sailing Club
27 December 2023 to 3 January 2024
SQSA membership and regatta fees contribute towards SQSA dues to Australian Sailing and others; insurances; rescue boat operation and maintenance; website; host club regatta fees; awards; and promotions. SQSA Members are entitled to compete in SQSA regattas, SQSA training Sessions, State and National Sabot events.
SQSA = Friendship, Coaching, Support, Team Comraderie.
On website has our Code of Conduct and Member Protection Policy, it is a condition of membership you read and accept these Policies before joining SQSA.
By joining SQSA you are indicating your agreement to abide by these policies.
sqsa.org.au