Wild Heart Vision Quest BOOKED OUT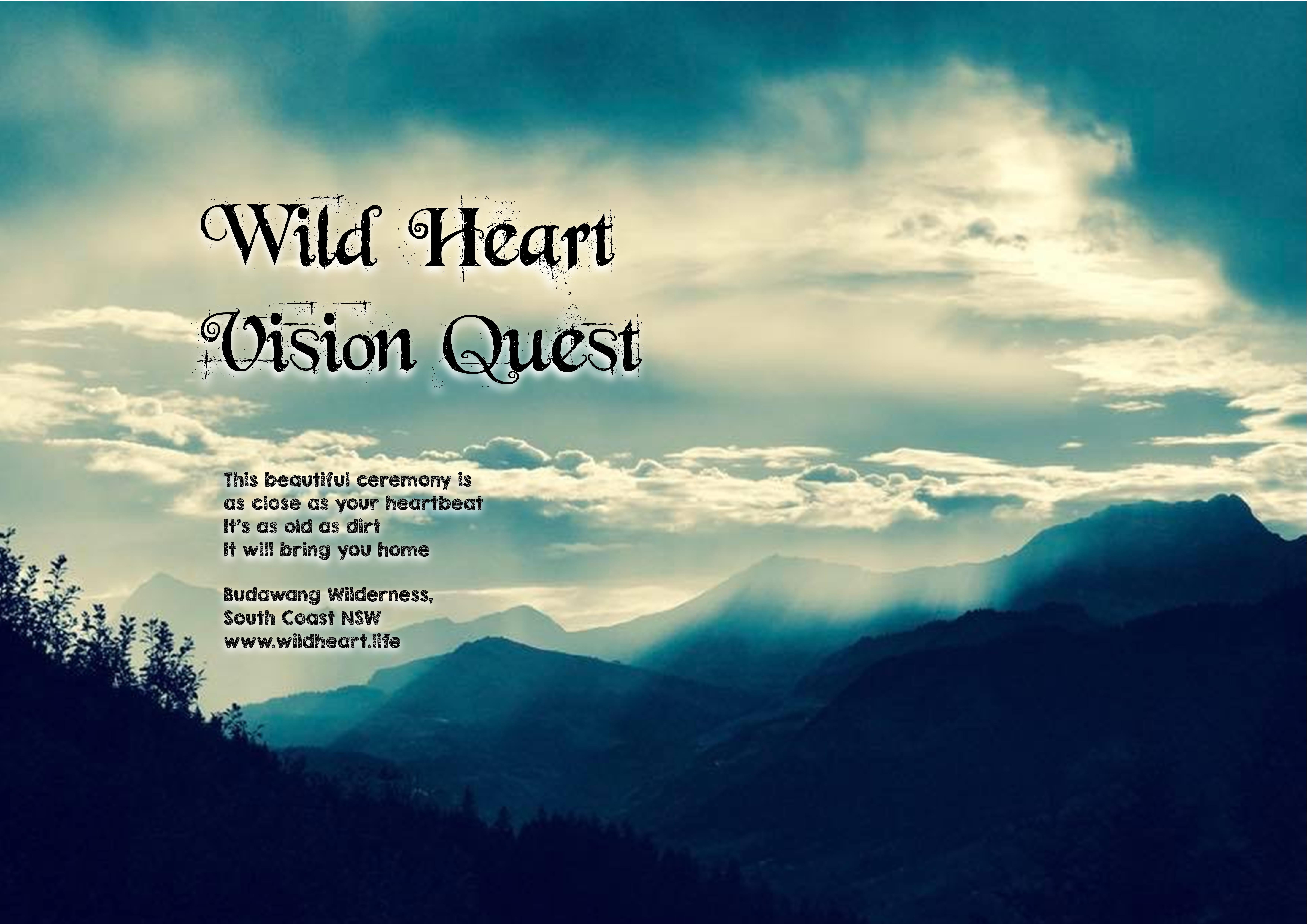 THIS QUEST IS FULLY BOOKED OUT.
In times of uncertainty and transition, we can be called to the simplicity of Vision Quest, rejecting all gurus bar the wisdom inside. You sit for four days and nights solo in the wilderness fasting from all things familiar, to meet yourself deeply and listen to the guidance from your own heart in this powerful ceremony. The full programme is 8 days, including all food, preparation and integration. Guided and Protected by Gina Chick with trained Quest Protectors from Wild Heart.
Location
Budawang Wilderness Area,
NSW South Coast, Inland from Milton., address on application NSW 2538