Working Through the Smokescreen. Understanding Defence Mechanisms.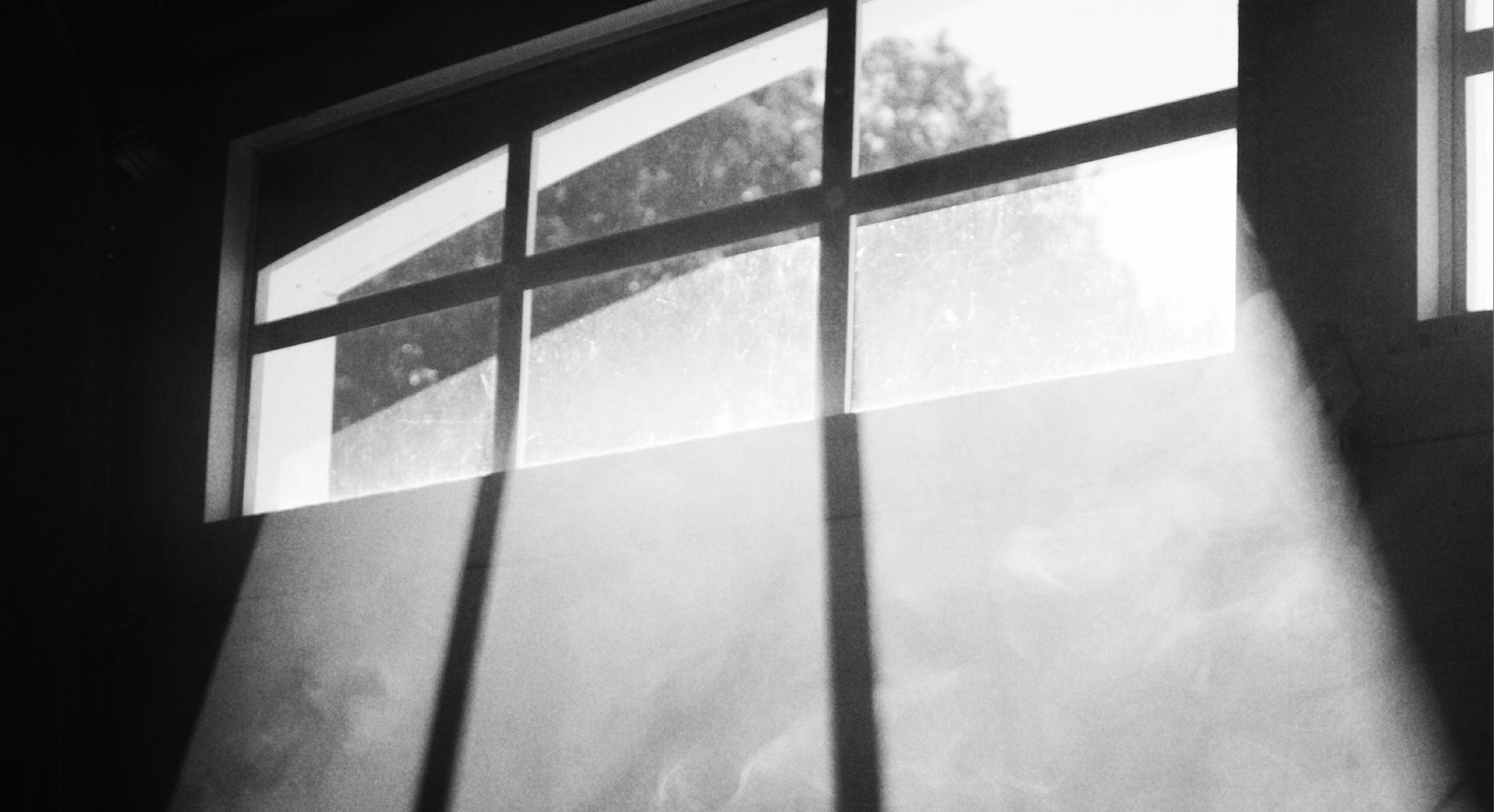 Defence mechanisms were initially thought to be ways in which the person kept from awareness their sexual and aggressive drives, and managed internal conflict. The contemporary relational view is that these unconscious mechanisms are initially protective and adaptive and serve their purpose well, that is, prevent overwhelming fragmentation of self in the relatively helpless child. However, as they continue to be used into adulthood, they prove to be maladaptive and unhelpful to the patient. Defences are almost always embedded in relatedness when one evaluates the personality of a patient. Specific defences are typicall correlated with specific personality types or, in some cases, personality disorders. In therapy (and in daily life), defence mechanisms are always in-play. It is important for the therapist to be aware of the patient's defence mechanisms, and the purposes they serve, and to work empathically with the patient to recognise and identify the mechanisms, improve their self-awareness and gain a new enduring understanding and control of their own behaviours. This process constitutes the 'working through'.
In this webinar, we will learn about the psychological function behind the use of defence mechanisms, the unconscious motives for protecting oneself and appropriate interventions to moderate such mechanisms.
Learning Outcomes
• Understand defence mechanisms and the unique purpose they serve for each patient.
• Understand the hierarchical nature of defence mechanisms (from most 'primitive' to most 'mature')
• Understand how different types of personality evokes different type of defences.
• Identify ways defence mechanisms emerge during psychotherapy and influence its course
Venue: Live Webinar (Webinar link will be emailed to all attendees one day prior).
Date: Wednesday, 25th of October, 2023
Time: 6.30 p.m. to 8.30 p.m. (Sydney/Melbourne Time)
Cost: 69.99
Benefits for learners:
• Access current, relevant, and focused content
• Workshop developed and facilitated by a practising industry expert.
• Add to CPD requirements
Certificate of completion:
• Provided on completion of this workshop
About Kris Rao: Kris is a psychotherapist & a psychoanalyst primarily providing long term therapy for complex trauma disorders. He is also a clinical supervisor for the Australian and New Zealand Association of Psychotherapy (ANZAP) training program. He has a Master of Science in Medicine (Psychotherapy) and a Doctorate in Psychoanalysis. Kris teaches ethics & psychodynamic psychotherapy as adjunct faculty at universities and higher education institutions across Australia and New Zealand.
About eiseEducation: eiseEducation delivers exceptional webinars, short courses, and professional development training to the mental health, social services & community services sector across Australia & New Zealand. Find out more at eiseEducation.com