STEM In The City - Panel Discussion (Data Science Week)

Artificial intelligence is transforming every industry. How do young people prepare to enter this industry? What job roles are available? What skills are needed? Are there any employers in Perth? This will be the only parent & child careers event during Data Science & AI Week 2023 at Scitech.
Join a industry leader, a professional data scientist, and a high school digitech teacher who mentors and prepares students aiming to enter the industry to get an insight into what it's really like working in this industry.
✔ What do data/AI/technology workers do? Who employs them?
✔ Do they do interesting and challenging work?
✔ What's the best pathway to enter the data/AI/technology industry?
✔ How much do data/AI/technology workers earn?
✔ Will you enjoy working in the data/AI/technology industry?
This event is for...
Students contemplating a career in the technology industry (upper primary & secondary).
Parents/guardians providing careers guidance for their children.
Educators and career practitioners who wants to expand their network with industry leaders in the data/AI/technology sector.
Important...
Concession tickets available for concession card holders, low income earners, students, etc. Please use the button below for more information.
Join the experts to help your students pursue their passion.
Bring your questions,
Join the discussion!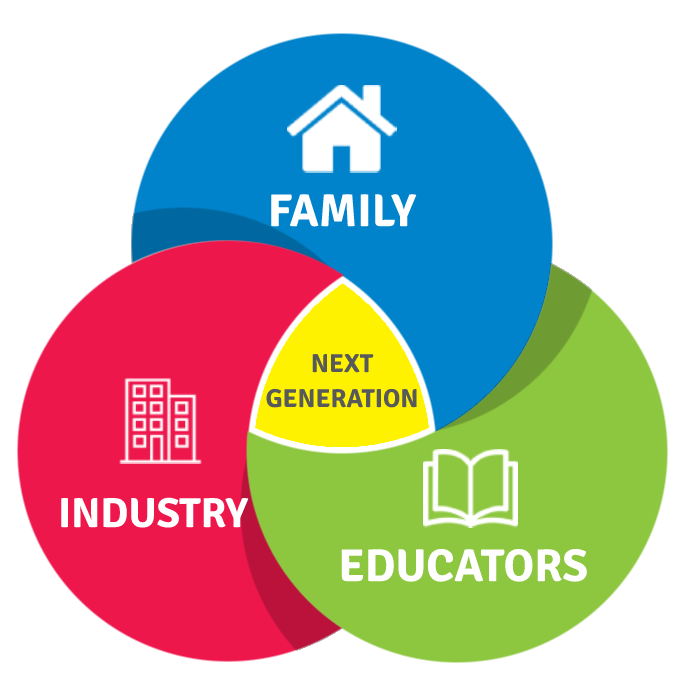 We'll be exploring:
✔ What type of roles are available in this industry? What are the pay?
✔ Data science, computer science, AI - what's the difference?
✔ Will I enjoy working in the technology industry? What can I expect?
✔ Why did the WA government setup the Data Science Innovation Hub?
✔ Can data science be self-taught? What are the university offerings for those aspiring to enter this industry?
✔ Is working in the technology sector enjoyable? Or is it stressful?
✔ Is this industry inclusive and provide equal opportunities for females and other minority groups?
... and much more.
Expert Panel (Data Science & AI Week 2023)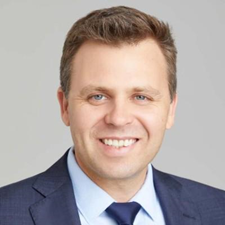 Alex Jenkins
Director - WA Data Science Innovation Hub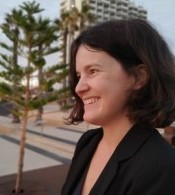 Rimma Shafikova
Data Scientist - Leading Online Gaming Company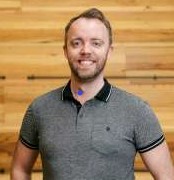 Brett Sullivan
DigiTech Teacher - Department of Education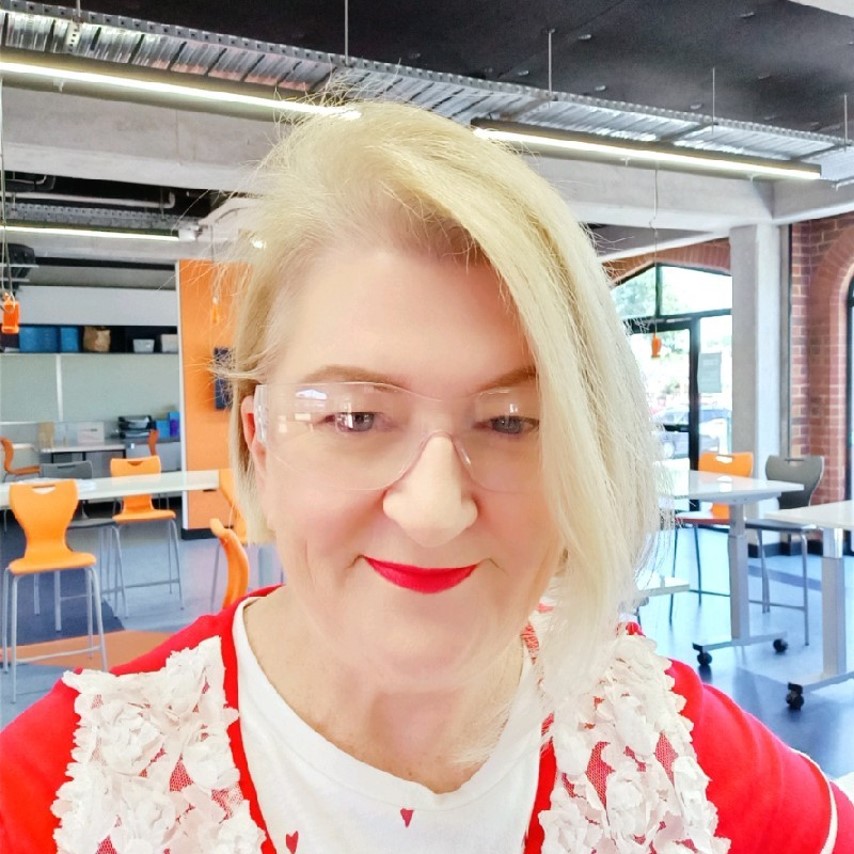 Julianne Sparke
Future Skills Consultant & Facilitator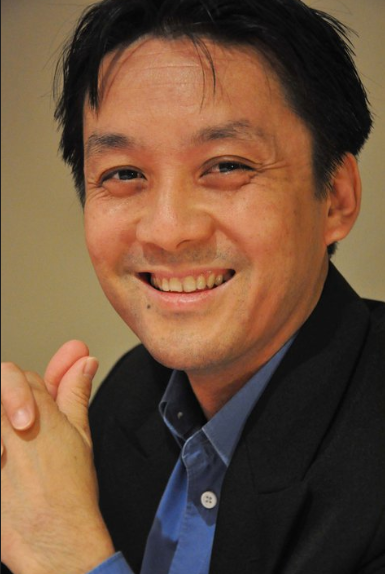 Chee Wong
STEM Educator & Facilitator
What Is STEM In The City?
STEM In The City is an important initiative connecting parents, STEM industry and STEM educators. It comprises two key elements:

1. School holiday STEM workshops for students up to grade 9, delivered by STEM educators, hosted by STEM industry partners (see www.trybooking.com/251245)
2. Panel Discussion 'The Future Future Workplace: A STEM Education Perspective' for parents with grade 4-9 children.

Major contributors for this event:
We wish to thank all panelists and the following organisations who made this event possible.
Venue
Scitech (Theatre)
City West Centre, Corner Railway Street & Sutherland Street
West Perth, Western Australia
Get directions
Have Questions But Can't Attend?

Send in your questions and we'll have the panelists answer them for you. Click here to submit your questions.

Interested to join the panel for upcoming discussions?

>> Contact Us Via LinkedIn
>> perth@young-engineers.com.au

Contact Us

For anything else, please use the button below to contact us.