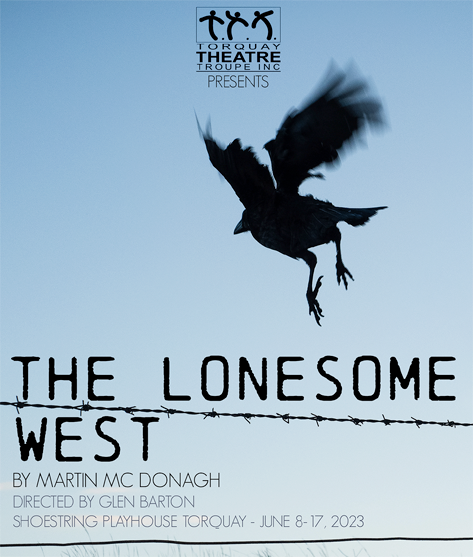 Brothers Coleman and Valene Connor find themselves at lifelong loggerheads. Stuck in the same house together now that their father has died, old antagonisms, Tayto crisps and religious figurines fan their poteen fuelled hatred to flaring point. Instead of putting the past behind them, they use their apologies as new weapons to open old wounds.
Arguably the darkest and most comedic of McDonagh's Leenane Trilogy, The Lonesome West, set in the western Irish village of Leenane, tells a simple story and tells it majestically well. With dialogue that can be simultaneously hilarious and heartbreaking, characters are nuanced and complex, yet very recognisable and relatable.
PLEASE NOTE: We encourage COVID-safe practices including masks, hand-sanitising and physical distancing
Thanks.