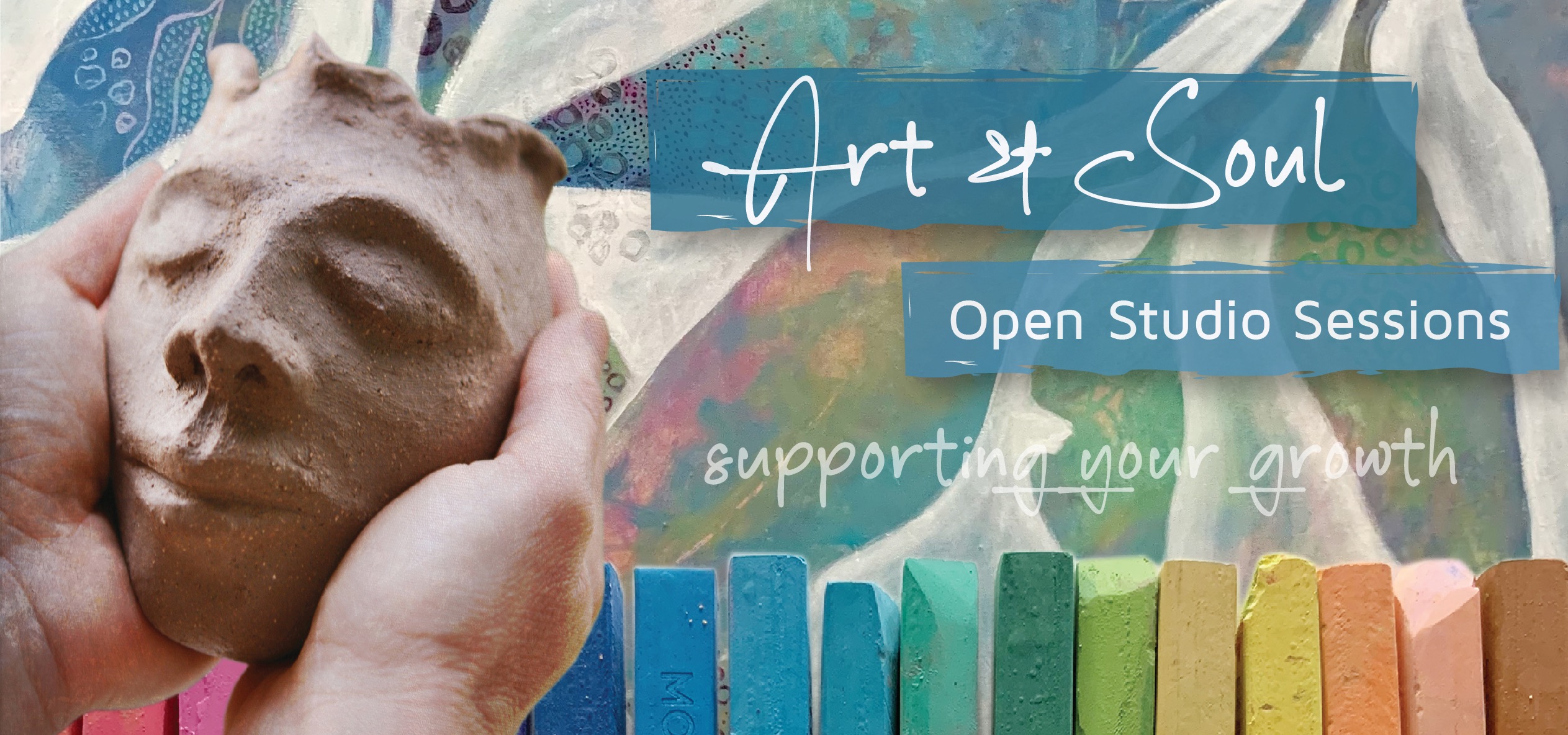 About
"To practice any art, no matter how well, is a way to make your soul grow. So do it." - Kurt Vonnegut

You are invited to the Open Studio to develop new understandings about creativity and its benefits for health and wellbeing. This setting is intended for anyone looking for creative inspiration, social connection and arts-based mindfulness while engaging in creative expression in a relaxed environment. The focus is on the creative process, playful exploration of materials and techniques as well as self-discovery, rather than working towards a specific outcome. Be guided by a different suggested activity each session or be supported in your own choice of creative enquiry.

Artistic skills or experience are not required.

Please bring an apron or wear old clothes if you are concerned about stains.

The group is facilitator is a practicing artist and holds a bachelor degree in Art Therapy and masters level qualifications in Counselling with a focus on Expressive Therapies.
Dates
Saturday 7 October 2023 - Saturday 2 December 2023 (UTC+10)
Location
Katrin Terton Art & Therapy
79 Verdoni Street, Bellara Qld 4507