Plants for Residents 2023 (SOLD OUT)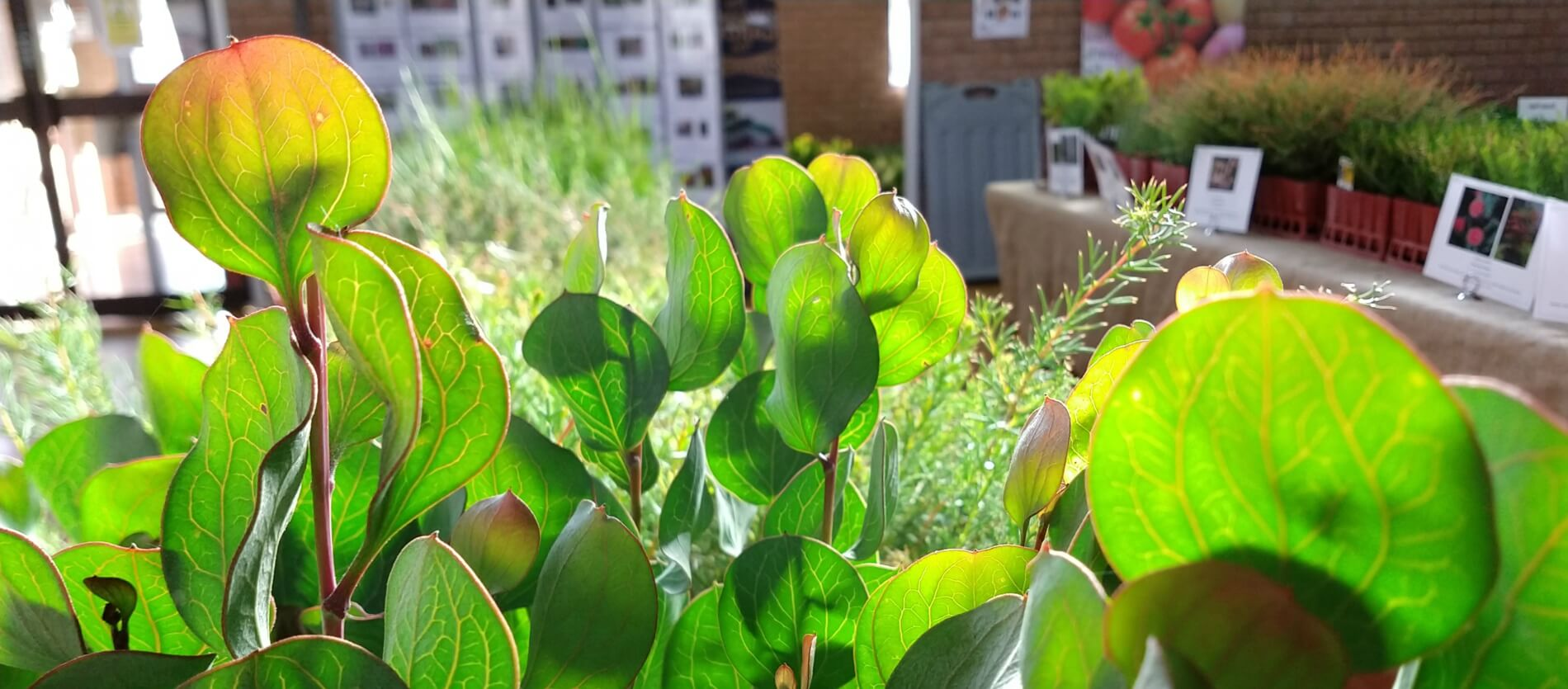 Plants for Residents provides free plants to residents of the City of Kalamunda to support the establishment of natural habitat in backyards and verges across the City and improve our urban canopy.
The ordering of plants for the 2022 Plants for Residents program will be done online with the option for residents to select their preferred scheduled timeslot for picking their plants.
Households can select up to 15 native plants. There is a limit of two (2) plants per species per order.

One order per household only. First order received will be deemed the valid order.

Plant reservations close Monday, 23 May 2022, or until all plants are allocated.

Pick up times will be 45-minute timeslots on Saturday, 28 May between 8am - 1pm.




Residents can only order from ONE timeslot and attend this timeslot.




There will be 15-minute intervals between each session. This interval is designed to ensure plant re-stocking for fair distribution of plants across all timeslots. Each timeslot has the same number of plants.
If your preferred timeslot no longer has your preferred plants, please try another timeslot for availability. Plants in each timeslot are allocated on a first ordered basis. Unfortunately City staff cannot hold, reserve or deliver plants.

Terms and Conditions apply - see: kalamunda.wa.gov.au/plants-for-residents
Pick Up Location
Woodlupine Family & Community Centre
88 Hale Road, Forrestfield 6058