Introduction to Magic with Josh Staley (SOLD OUT)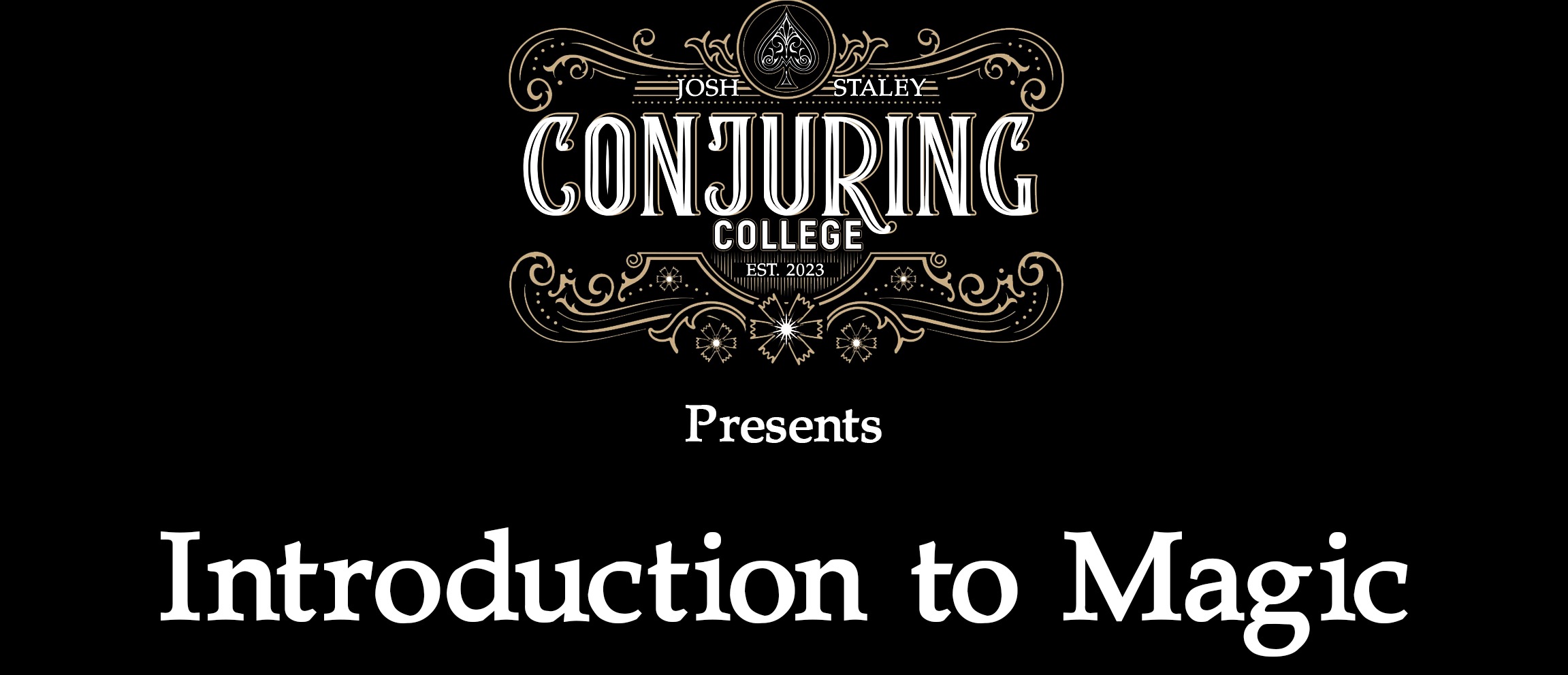 About
Have you ever wanted to be a magician? Now you can!
Join Award-winning master magician Josh Staley as he gives an interactive introduction to magic. This session will allow you to amaze your friends and family by learning a few simple tricks and techniques that (almost) guarantee you will leave with newfound magical powers ready to perform as soon as you get home!

Of course, magic requires practice, so when you leave, you will get to take home specially-made video instructions, so you can continue learning with Josh. You even get a few bonus tricks to learn at home and some additional sleight-of-hand techniques so that you can keep developing your magic skills.

This family fun session is a great start to your day before enrolling in Conjuring College with Josh after this session ends!
Location
Arrow on Swanston: At the Table
488 Swanston St, Carlton Victoria 3053