2023 AMPED Music Conference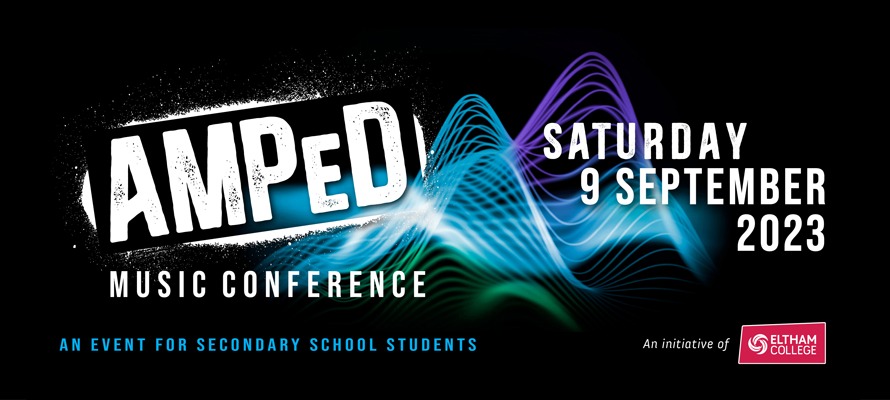 AMPeD is a unique music conference specifically created for music loving Victorian secondary-school aged children. Young people get to design their own day of workshops and masterclasses from a variety of specialist sessions on offer. At AMPeD we want to inspire our participants, ignite new passions, and expose them to a variety of opportunities to perform, develop and uncover new areas of music that may not have been aware of.
A sample of potential sessions you can join at AMPeD 2023:
Introduction to Songwriting
Film/TV Composition
Writing a No 1 Hit
Performance Skills
Drumming Workshop
Performance Masterclass – Musical Theatre singers
Audition Preparation
Pedals and Amps (Guitar)

Live Sound
Studio Sound
Performance Improvisation
The Art of being a Backing Singer
An introduction to DJ'ing
Mapping Out A Career in Music
Plus all attendees will get to attend the keynote speech with none other than Lior, and attend the Industry Panel discussion with the some of the best of the Australian music industry sharing their insights .
AMPED is here to guide and inspire the next generation of music lovers, makers and enthusiasts.
Visit the website for further information.
Date: Saturday 9 September 2023
Time: 9.00am - 5.00pm
Cost: $180 (Lunch provided at an extra cost of $25)
School group bookings of 6 or more available for $150 per student
Location
ELTHAM College
1660 Main Road, Research Victoria 3095