Thrive Rewild Survival Quest NOW 2024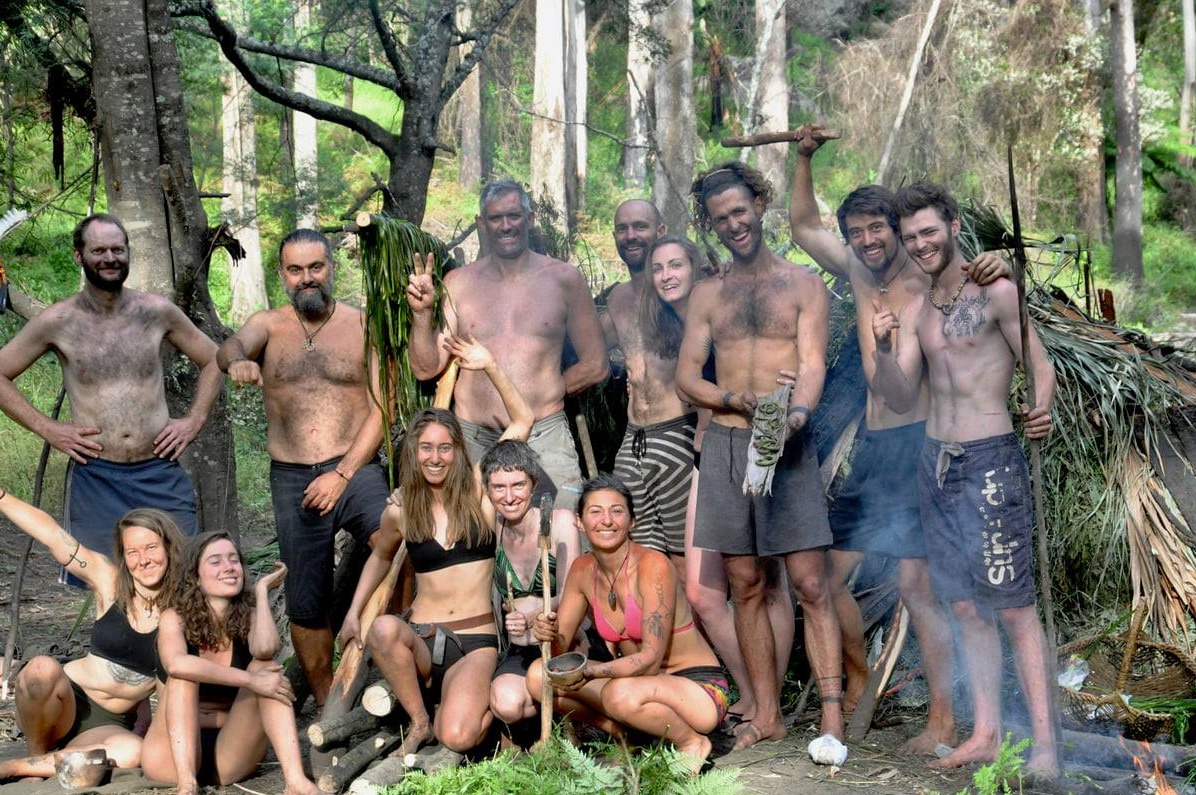 THIS THRIVE IS POSTPONED TO 2024, date TBA

Thrive Rewild Quest is a small facilitated and guided Survival Quest programme, with a limit of twelve participants. Each of us wearing only a bathing costume with a woollen blanket for warmth, and carrying one survival item plus some limited calories. There will be periods of activity and periods of rest. We build a shelter to sleep in, eat around fires, and gather food from the landscape. The programme is 8 days, with 5 days and nights in the wilderness.
Location
Budawang Wilderness Area, inland from Milton NSW