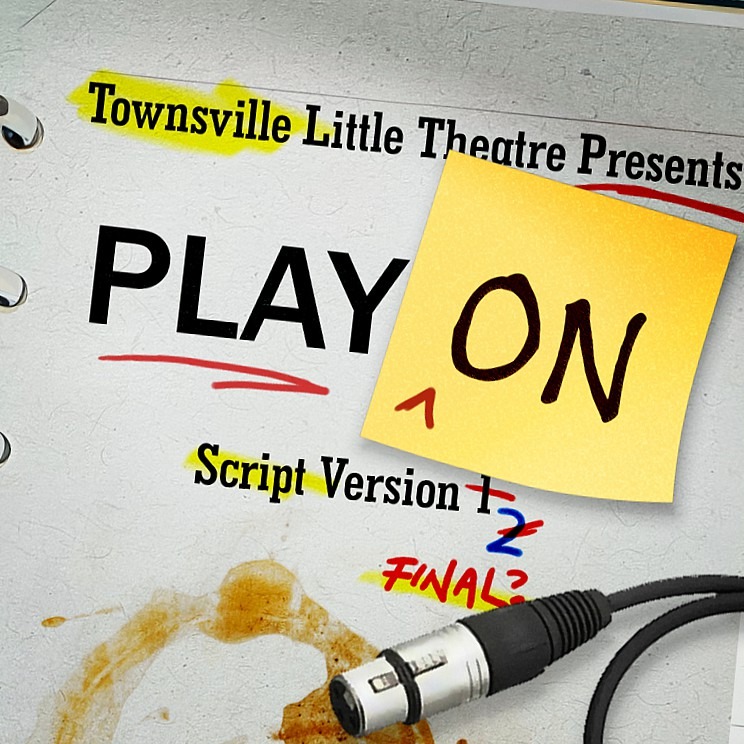 Witness a plucky community theatre about to produce Murder Most Foul, a new 'murder mystery play' with the same title as an Agatha Christie novel but with no relation whatsoever.
Director & Theatre manager, Gerry, thought producing the play was a good idea since the inexperienced playwright agreed to let the company perform the show free of charge. Gerry had no idea what disasters awaited her: the show is hilariously amateur, the 'murder mystery' plot doesn't have a murder, and to top it off the playwright keeps changing the story and script only two days from the premiere!
With a disgruntled cast, a missing sound effects board, watch all of these disasters come to fruition when the company performs the actual show!
With ridiculous mishaps as every turn, Play On! is an hilarious love letter to community theatre.
Please note: this play is presented as part of NAFA (who require additional information for ticket bookings).
Location
Pimlico Performing Arts
55-77 FULHAM ROAD, PIMLICO Queensland 4812