APA Grade Exam - Keyboard Percussion Only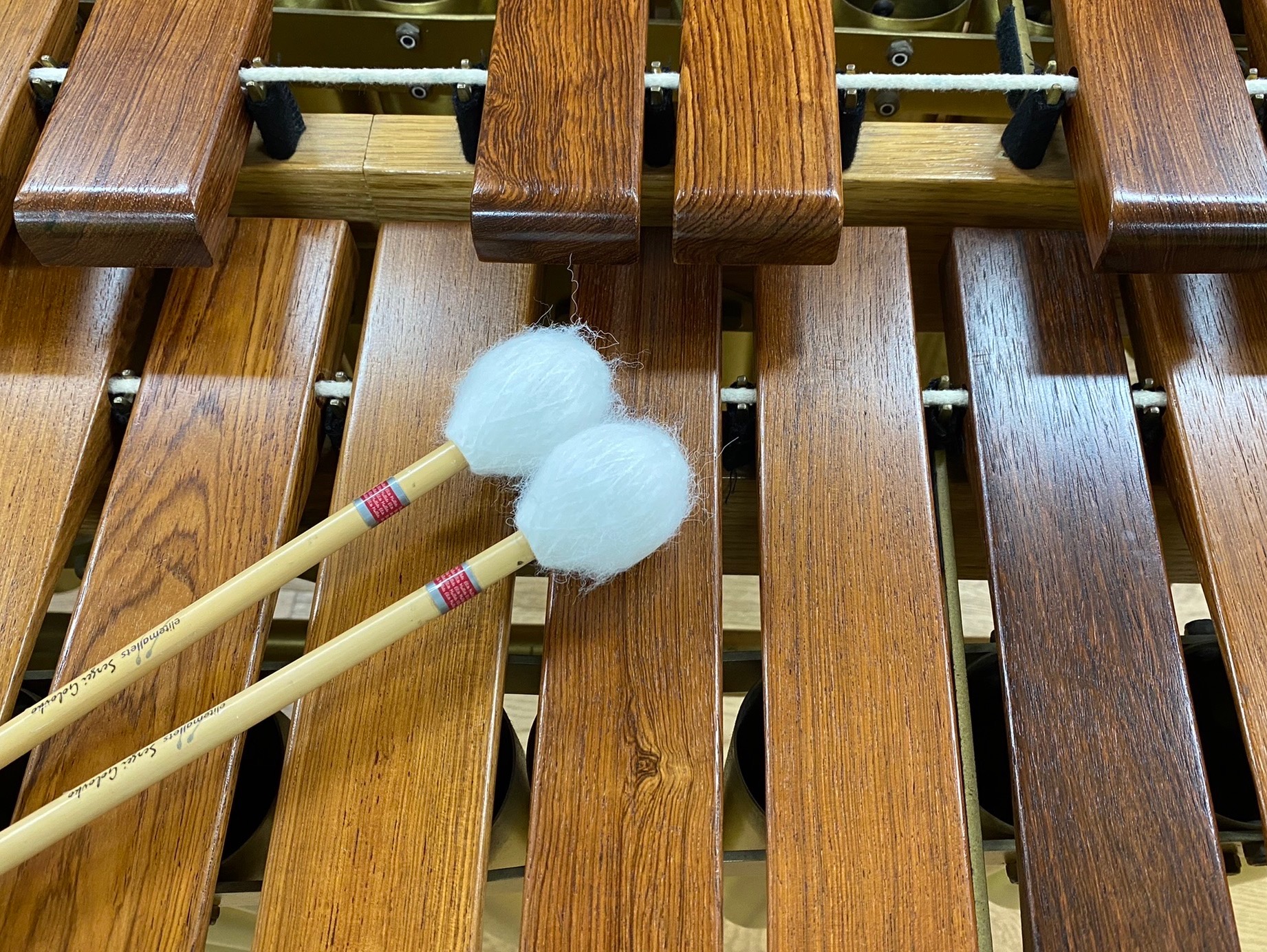 About
Section KEYBOARD PERCUSSION ONLY - from Preliminary to Grade 8 (Very Advanced).
The fees of a video exam are the same as the fees for a face-to-face exam.
All prices are in Australian dollars and include GST.
Date
Monday 10 April 2023 9:00 AM - Tuesday 31 December 2024 10:00 PM (UTC+10)
Location
Australian Percussion Academy Pty Ltd.