LOCALS 2023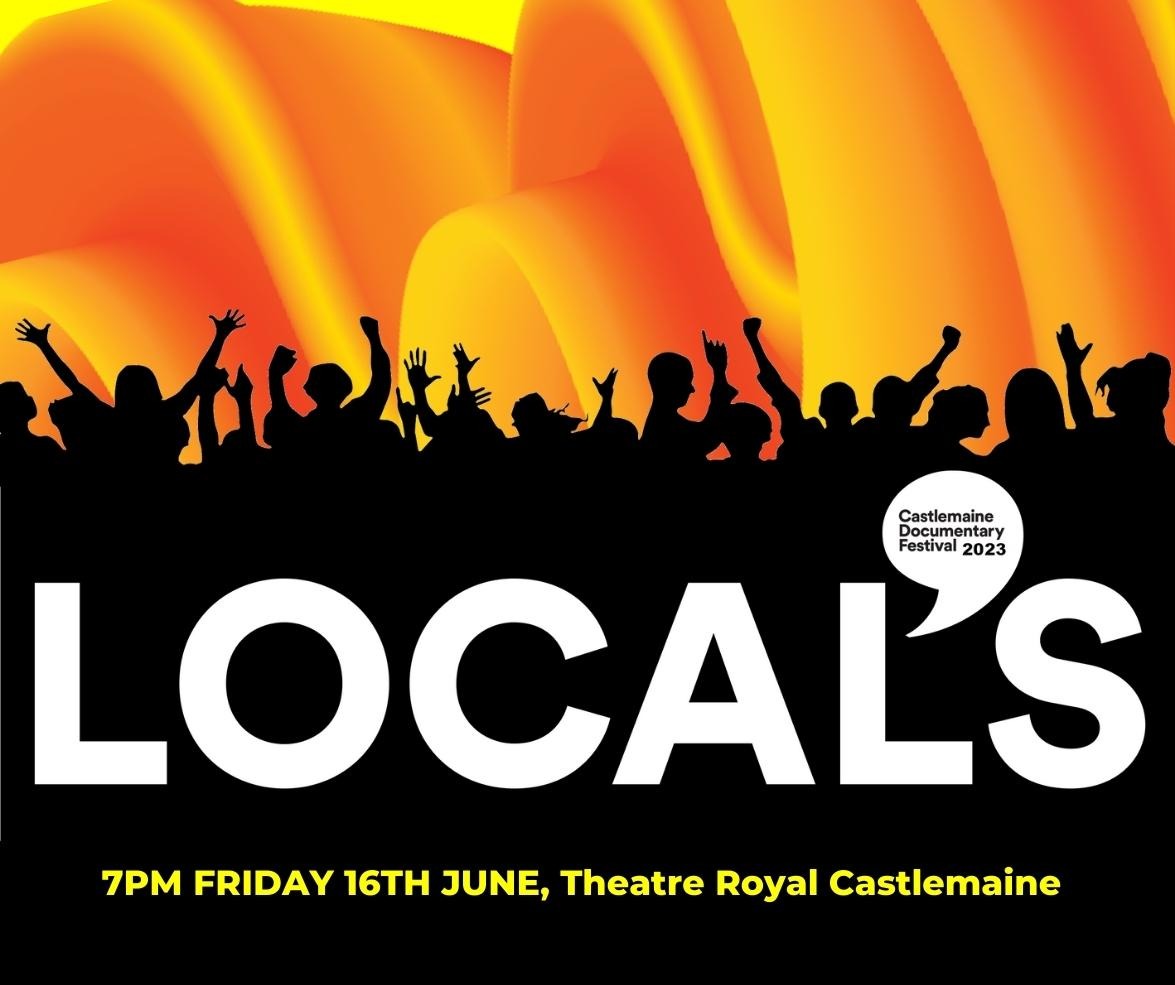 LOCALS is back with a wonderful selection of new creative short-form storytelling

After the roaring success of LOCALS at Castlemaine Documentary Festival 2022, we're doing it all again!

In 2022 Castlemainians of all ages and experience produced an impressive slate of short documentaries to play on the festival's opening night. The Theatre Royal was packed to the rafters with an eager audience ready to experience what our local talent had to offer.

In 2023 LOCALS is back with another selection of documentary shorts made by locals of Castlemaine and surrounds.
Come along to hear local stories told by local voices at this opening night celebration.
Theatre Royal
30 Hargraves Street
Castlemaine Vic 3450