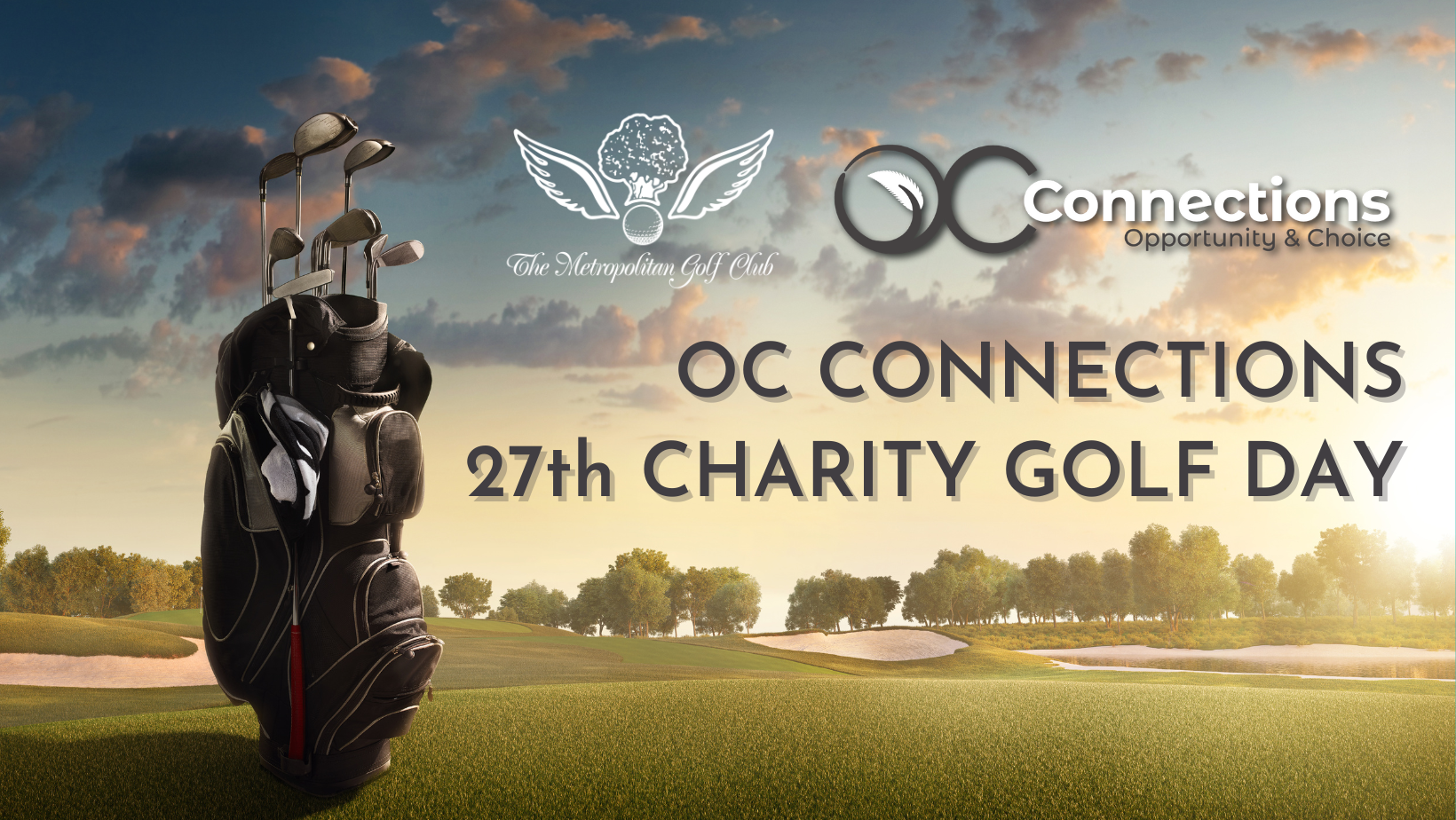 $230 per player, or $840 for a Team of 4.
Please share this event with your freinds

Held at the prestigious Metropolitan Golf Club Golf Rd, Oakleigh South VIC 3167.
Session times:
Morning 7am to 1:30pm,
Afternoon 12:pm to 6pm.
7:30am and 12:30pm shotgun startsA lunch will be served to all players between 11:30 pm - 1:30 pm and the Clubhouse Bar will be open to all players during lunch and afternoon presentations. As the Metropolitan Golf Club is now a cashless club, all drink purchases can be made using EFTPOS.
Please ensure to include your Golflinks number, if you have one, with your booking.
Please bring your ticket when you book for player registration on the day.
Ambrose Tournament Explained
Ambrose Format:
On every hole, each member of the team may hit a tee shot.The captain then selects one of the tee shots from which to play. All members of the team may then hit from that position.This procedure is repeated until the ball is holed.
Three Tee Shots:
Each team member's tee shot must be used at least (3) threetimes per eighteen (18) holes.
Selected Shot:
The selected shot is marked and played where it lies. Each team member may place their ball within one club length of the marked position, no nearer the hole.On the Green:The selected ball is marked. Other team members may then place their ball within one putter head length of the marked position, no nearer the hole and putt from this position.