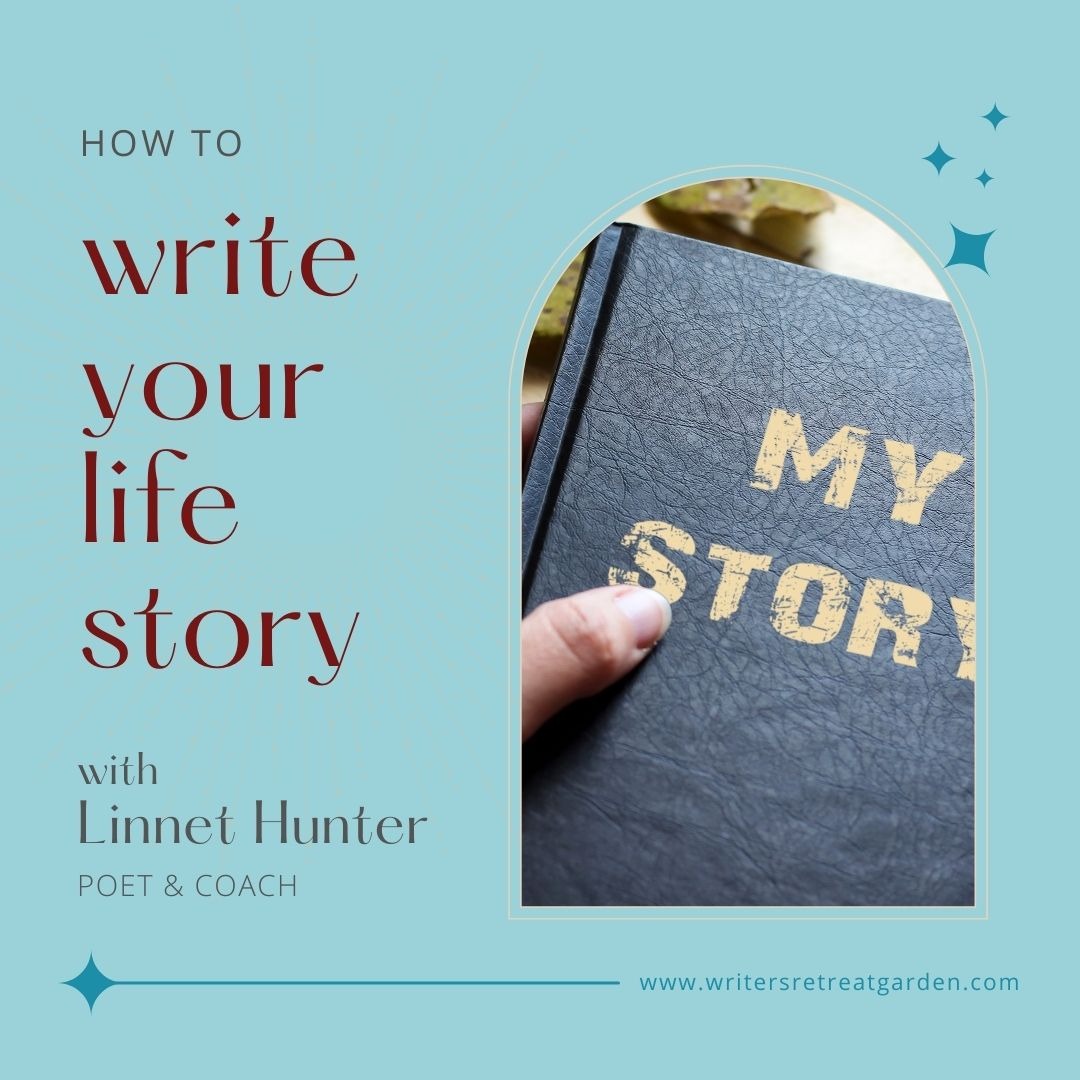 About
Have you always wanted to tell your story or that of someone special to you? Maybe it's your family history or about a particular chapter in your life.
This short session offers three key tools to get you started and help you structure your thoughts.
You will learn how to:
• access and recreate memories
• make an event come alive for your reader
• different ways to engage your reader from the first word • organise the content.
Join me, Linnet Hunter, local poet and coach, to find out how you can write your life story, whether for publication or private satisfaction.
Location
Christ Church Hall
7 Sladen St, Birregurra Victoria 3242