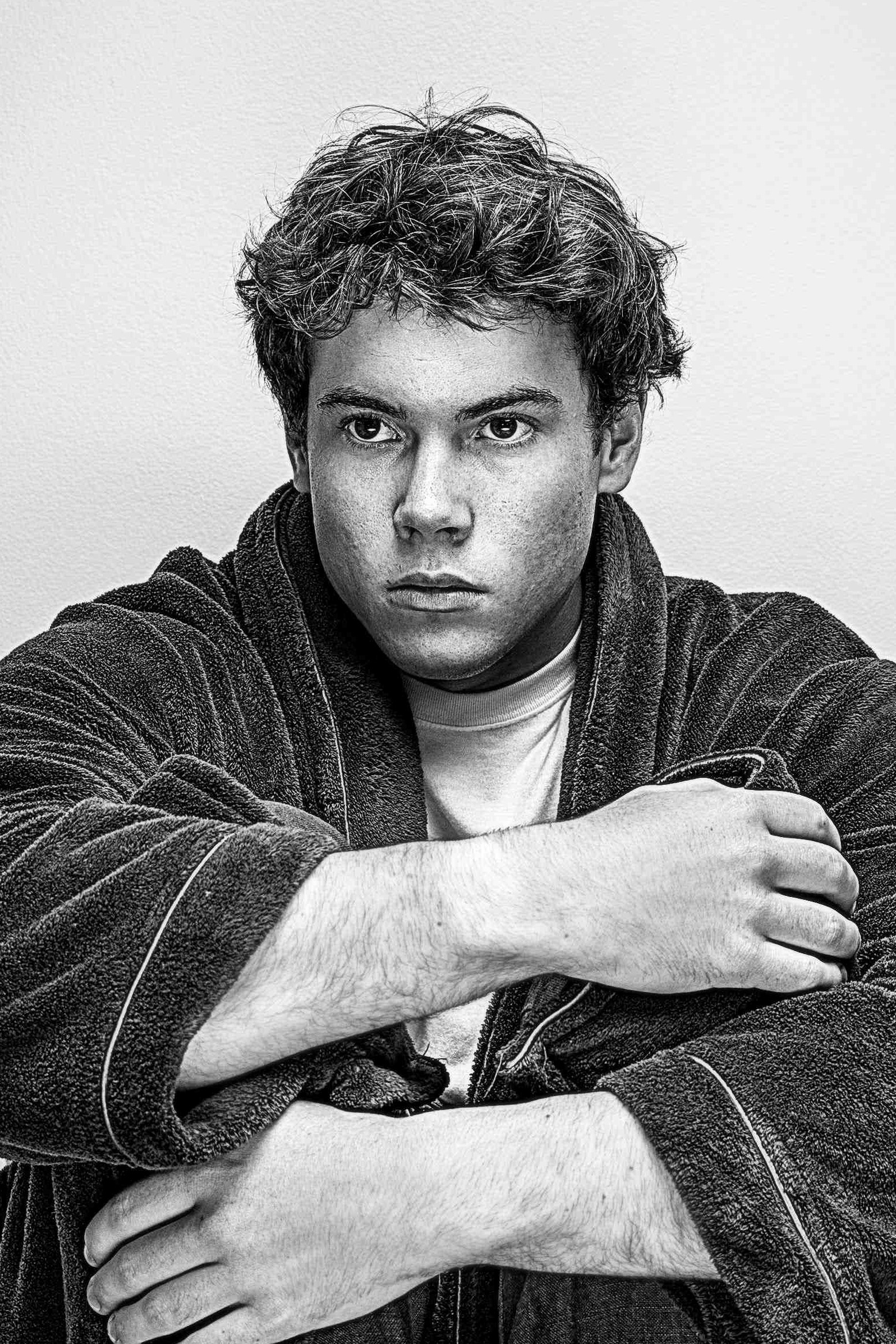 About
Lambert House presents a one-night reading—this time a new play adaptation.

"The Disappearance" is an emotional story about a young American teenager facing the combined challenge of his parents' disintegrating marriage, relocation to Australia, and an ongoing attempt to overcome a speech impediment.
An outstanding cast includes Tom Kelly, Norah George, Liam Faulkner-Dimond, and Felicity Beale, and introducing Gordon Vignelles as Baxter, and Katrina Retallick as Dr Clemm.
Sympathetic, moving, often humorous, but never sentimental; join us for a staged reading with all proceeds going to the ever-gracious Actors Benevolent Fund.
Location
The New Theatre
542 Kings St , Newtown NSW