2023 ANZAC Day Parade - Audio Description Bookings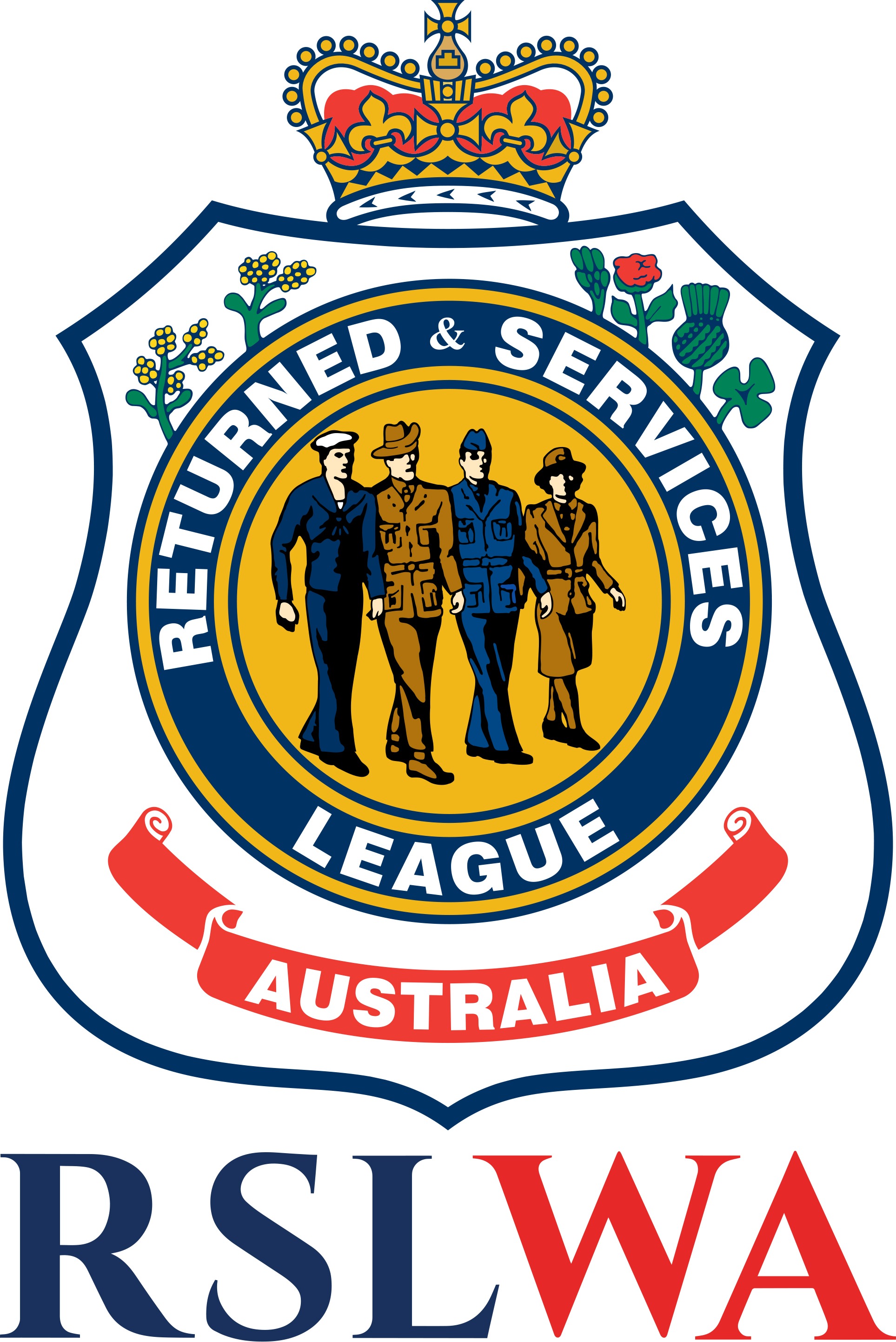 About
For 2023, RSLWA are planning audio description services for those who wish to listen in to the ANZAC Day Parade, registration is free but essential.

To access:
Audio Description service ( for people who are blind or vision impaired) OR
Assistive Listening ( for people using Bluetooth hearing aids)
1 Download the free Sennheiser MobileConnect App on your smart device prior to arriving at the venue
2 At the venue, in your settings, go to "wifi" and select the "DADAA" wifi
3 Open the Sennheiser MobileConnect App \
4 For Audio Description, select Channel 1; For Assistive Listening, select Channel 2
5 The sound can then be adjusted to adapt to your individual hearing needs
DADAA Staff in DADAA Tee-shirts will be available to assist you.
Important: Please arrive at least 30 minutes before the event so we can test to make sure your smart device is connected. Please bring your own earphones if you are accessing the Audio Description service.
Location
Infront of Perth Concert Hall,
5 St Georges Terrace , Perth WA 6000