GRASS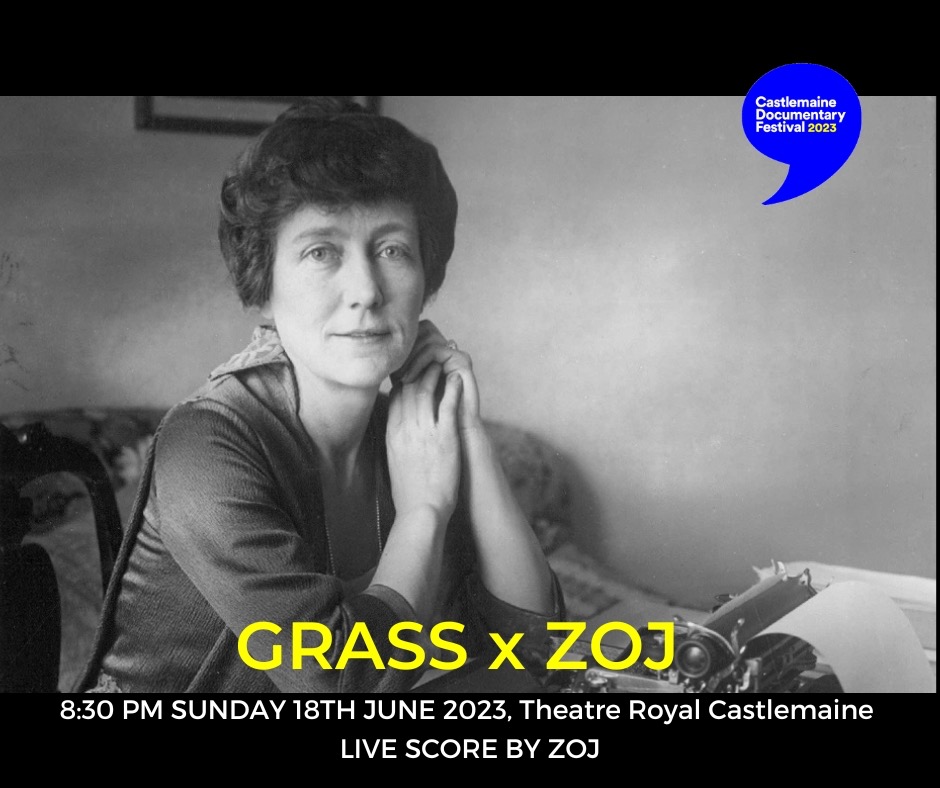 The extraordinary early silent masterpiece, GRASS - made in 1925 accompanied by a live-music score by ZÖJ - a Ballarat-based duo featuring the exquisite voice of Gelareh Pour and Persian Kamancheh, and Brian O'Dwyer on drum kit.


GRASS is testament to the sheer forces of nature and the human spirit as we witness the annual migration of the nomadic Bakhtiari tribe into Iran. In this silent film, fifty thousand people and half a million animals make a perilous journey each year in search of fresh grasslands, crossing a raging river torrent nearly a kilometre wide and traversing over an impossible terrain up sheer snow-covered mountains to finally descend to their winter pasture.

An astonishing migration - never captured on film before - that proved to be a journey far more arduous — and cinematic — than the filmmakers ever could have planned. The achievements of the Bakhtiari migration grow more astonishing as they and their animals face greater and greater struggles.
Theatre Royal
30 Hargraves Street
Castlemaine Vic 3450