Understanding & Managing Deliberate Self Harm in Therapy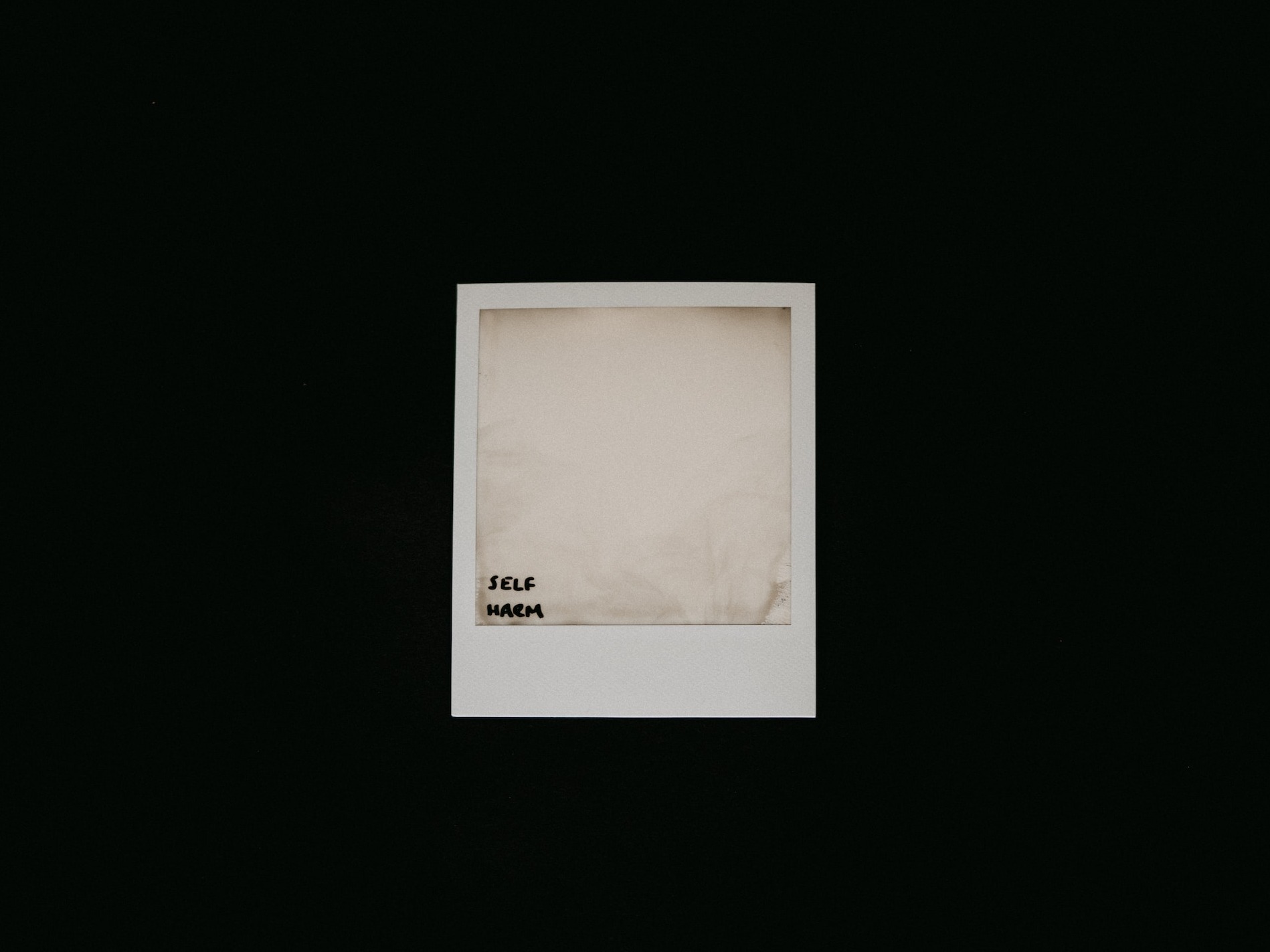 One of the most difficult areas in psychotherapy is deciding how to manage a chronically depressed patient who presents with a chronic pattern of deliberate self-harm (cutting, burning, punching oneself, non-lethal overdoses, etc). To ensure being able to safely and effectively work with such clients, the therapist has to concurrently do three things (1) Effectively assess the risk associated with their deliberate self-harm behaviours (2) Attempt to understand what is generating these experientially-driven behaviors (3) Try to manage their own anxiety on the client's presentation In this webinar, Dr Nick Bendit will discuss the etiological factors associated with deliberate self-harm, as well as explain what drives and maintains those client patterns. He will also discuss assessment, severity of risk of deliberate self-harm, as well as the importance of managing countertransference responses in therapists. Dr Bendit will also clarify how to treat deliberate self-harm with psychotherapy.
Learning Objectives
1. Understand what is deliberate self-harm
2. Identify which type of clients use deliberate self-harm in an ongoing way.
3. Understand what drives clients to deliberately self-harm
4. Learn how to assess severity and risk of deliberate self-harm
5. Identify how to manage countertransference responses, and use those therapeutically to help clients.
6. Learn how to treat deliberate self-harm with psychotherapy.
Venue: Live Webinar (Link will be emailed to attendees a day before)
Date: Wednesday, 15th November, 2023
Price:
52.49 (Early Bird SPecial!!! Expires 14.05.23)
Certificate Provided Upon Completion
About Dr Nick Bendit: Dr Nick Bendit is a staff specialist psychiatrist working at the Centre for Psychotherapy (Newcastle), an outpatient public psychotherapy unit offering long-term psychotherapy for patients with borderline personality disorder (BPD) and eating disorders. He treats patients with BPD using the Conversational Model and DBT, as well as supervising mental health clinicians in the management of patients with BPD. He is the current Director of Training of the Australian and New Zealand Association of Psychotherapists (ANZAP). He has published articles on mechanisms of change in psychotherapy, reviewing the effectiveness of DBT in borderline personality disorder, and mechanisms of chronic suicidal thoughts in patients with borderline personality disorder. He has been a co-author on the most recent Australian Clinical Practice Guidelines on deliberate self harm in borderline personality disorder (RANZCP, 2016). He is the co-author of the second-largest randomised clinical trial of the effectiveness of psychotherapy in BPD, comparing DBT and the Conversational Model (Walton et al., 2020).
About eiseEducation: eiseEducation delivers exceptional webinars, short courses, and professional development training to the mental health, social services & community services sector across Australia & New Zealand. Find out more at eiseEducation.com