Whittlesea Cultural Heritage Network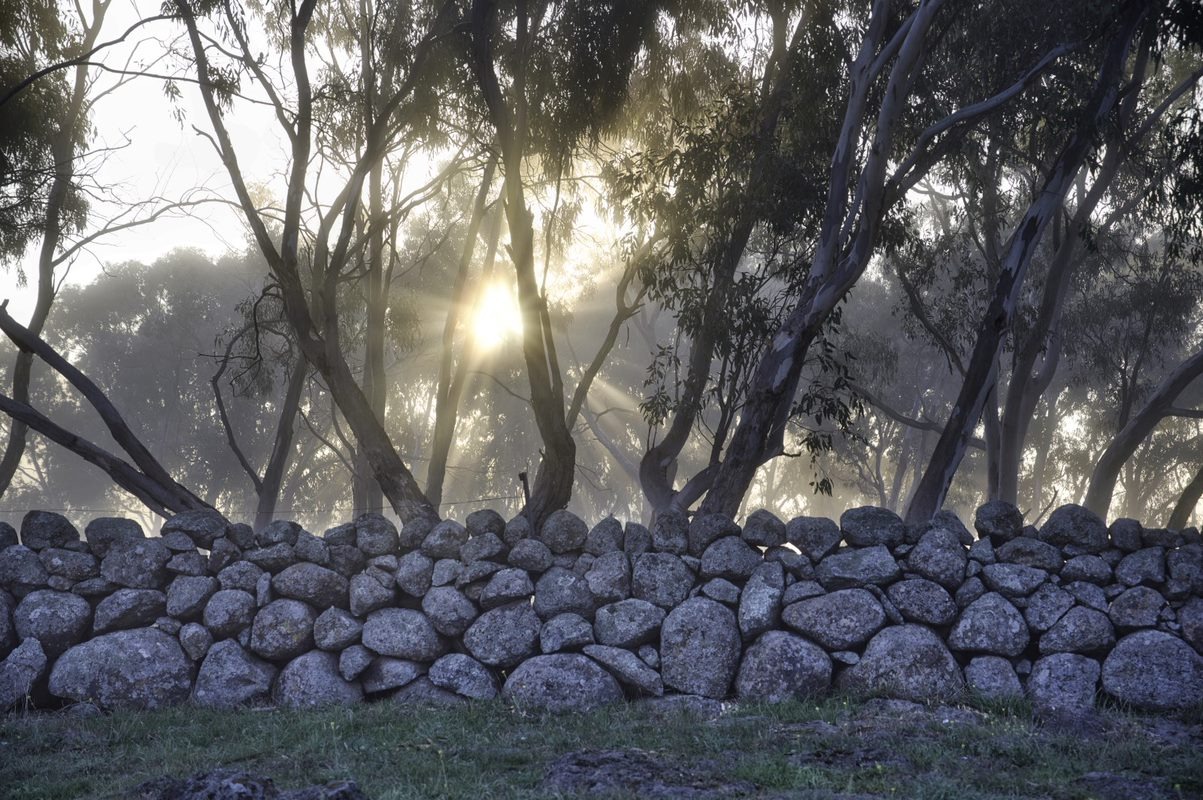 About
Are you curious about our culture? The Whittlesea Cultural Heritage Network meets quarterly to enjoy a meal while we network, brainstorm ideas and participate in some fascinating presentations on topics to do with our culture and our history.

At our May 2023 meeting we will uncover the secrets of dry stone walls, with a fascinating presentation by local historian Bruce Batten.

These events are free, but please book to confirm catering.
Location
Fountainview Room
Civic Centre, 25 Ferres Boulevard, South Morang (VIC) Victoria 3073