NATIONAL INAUGURAL FIRST NATIONS DINGO FORUM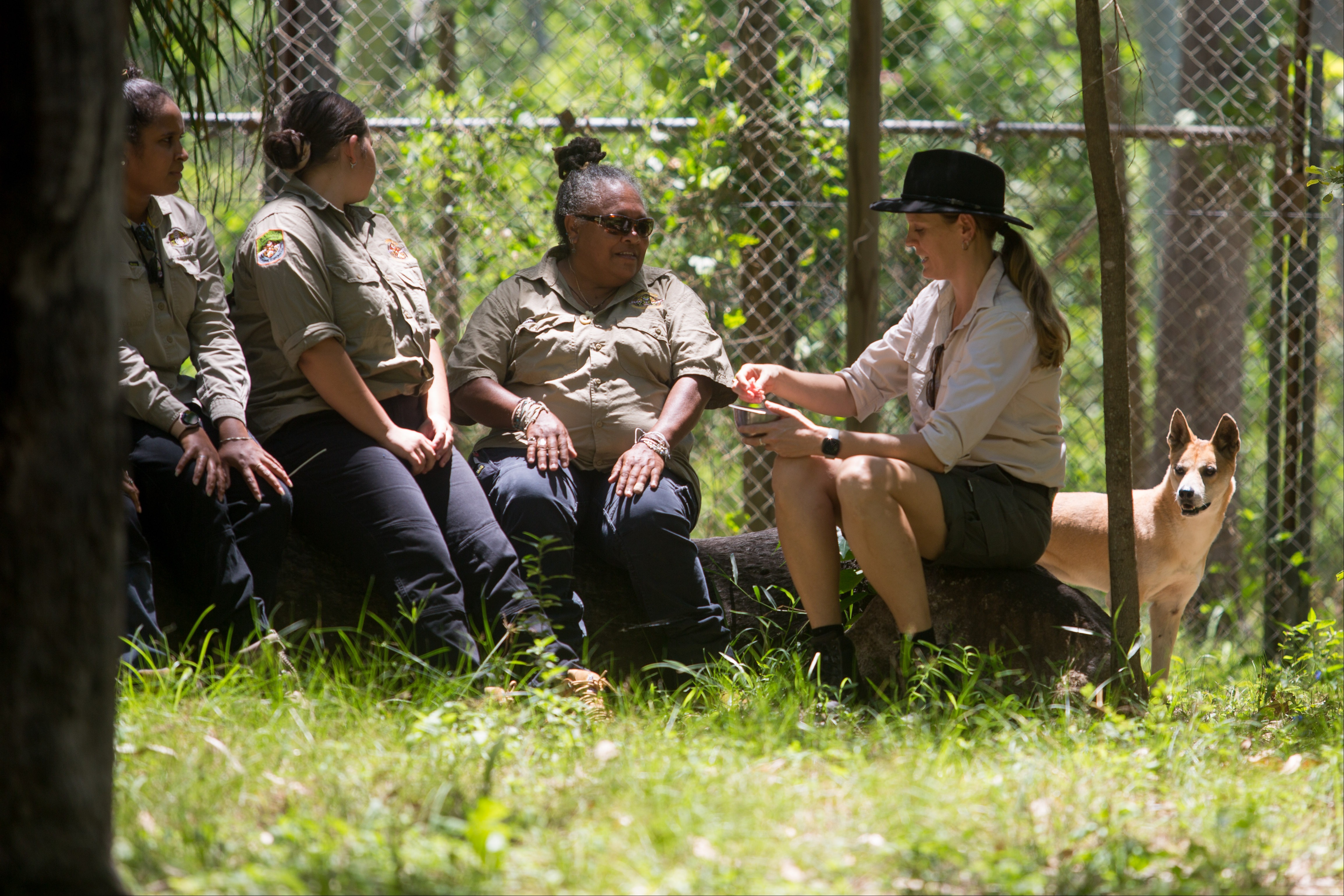 About
Since the arrival of the first fleet there has been many misconceptions about the Dingo that have led to them being eradicated through shooting, baiting, and trapping and that lethal controls are an only means to protect the meat and livestock industry.

The ongoing national dingo debate has never identified First Nations people as a stakeholder to this debate or provided a space for First Nations people to express their voice or concerns regarding the cultural and environmental values of the Dingo and how First Nations people may wish to be involved.
The National Inaugural First Nations Dingo Forum is designed to address topics on both sides of the dingo fence with a primary focus on providing a space and platform for First Nations people to come and have their say.

It brings the "Aboriginal voice", for the Dingo to the negotiation table on matters that are culturally and environmentally relevant to Traditional Owners.
Location
Pullman Cairns International
17 Abbott Street, Cairns City Queensland 4870