Increase Your Employability: 5 Ways to Gain Practical Counselling & Psychotherapy Clinical Experience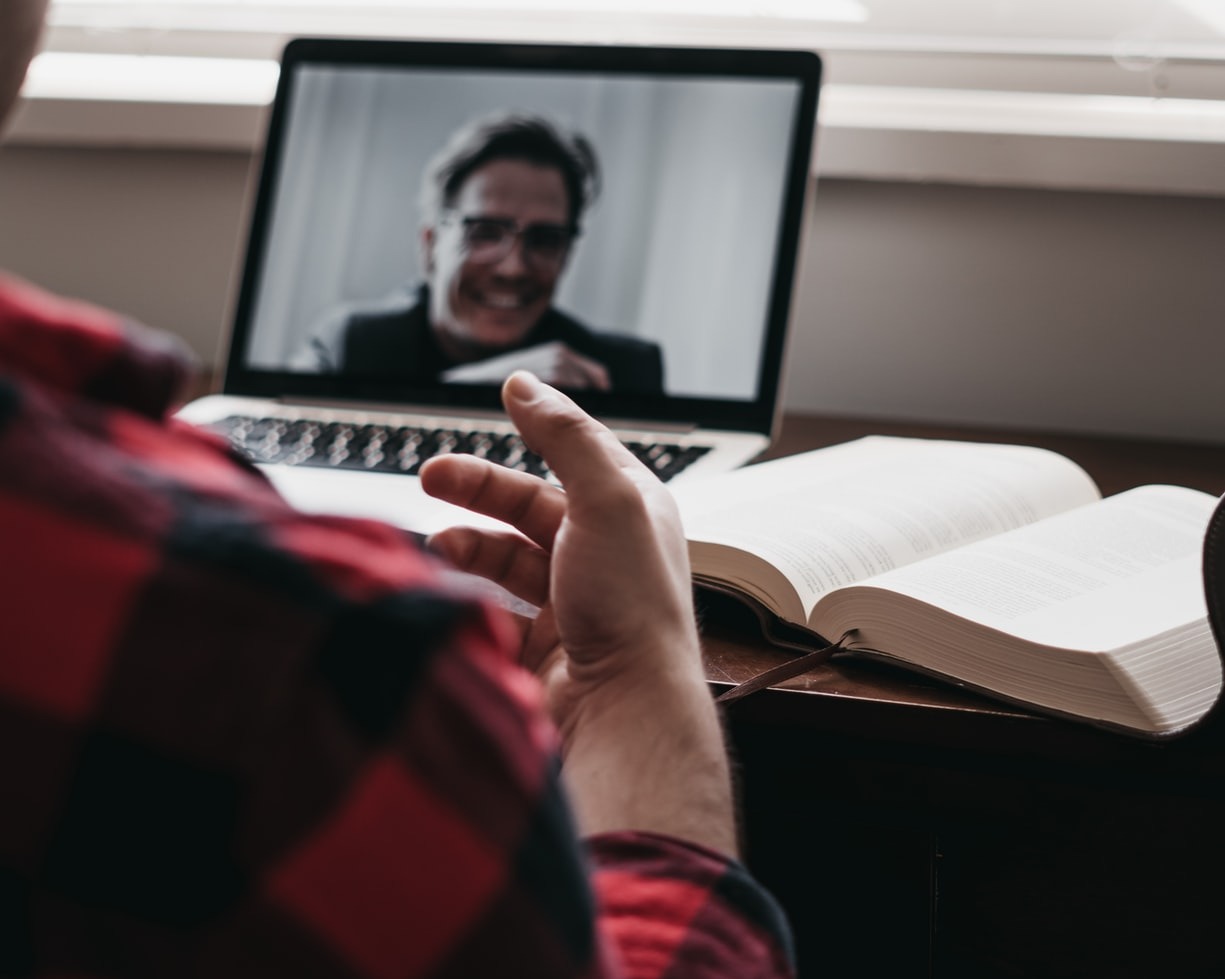 Are you about to, or have just graduated?
Practical clinical experience is crucial to help new clinicians secure employment and transition to professional practice. Many employers desire clinical experience beyond training placements. Don't let insufficient practical clinical experience limit your employment prospects!
Volunteering is one way. But it may not suit every practitioner as we all have different theoretical, methodological, and client demographic preferences. This webinar presents five practical ways, including how to approach volunteering, to help you gain employment-ready practical clinical experience.
This webinar will:
● Outline the principles underlying effective practical experience.
● Introduce 5 practical ways to gain clinical experience.
● Explore the practicalities of these 5 ways, including how to organise/set them up, and the importance of supervision.
● Explore the ethical and legal considerations.
● Explain the risks to anticipate and manage, including insurance and accreditation compliance requirements.
Venue: Live Webinar (Zoom Registration Required)
Date: Monday, 28th August, 2023
Time: 1800hrs to 1930hrs (Sydney/Melbourne Time)
Price: Free (Students Only)
About Kris Rao: Kris is a psychotherapist & a psychoanalyst primarily providing long term therapy for complex trauma disorders. He is also a clinical supervisor for the Australian and New Zealand Association of Psychotherapy (ANZAP) training program. He has a Master of Science in Medicine (Psychotherapy) and a Doctorate in Psychoanalysis. Kris teaches ethics & psychodynamic psychotherapy as adjunct faculty at universities and higher education institutions across Australia and New Zealand.
About eiseEducation: eiseEducation is a thought-leading education consultancy that delivers exceptional training to higher education, corporate and community sectors. We work from the insightful understanding of each client's unique situation to deliver bespoke courses and exceptional results. Find out more at eiseeducation.com