SATURDAY NIGHT PARTY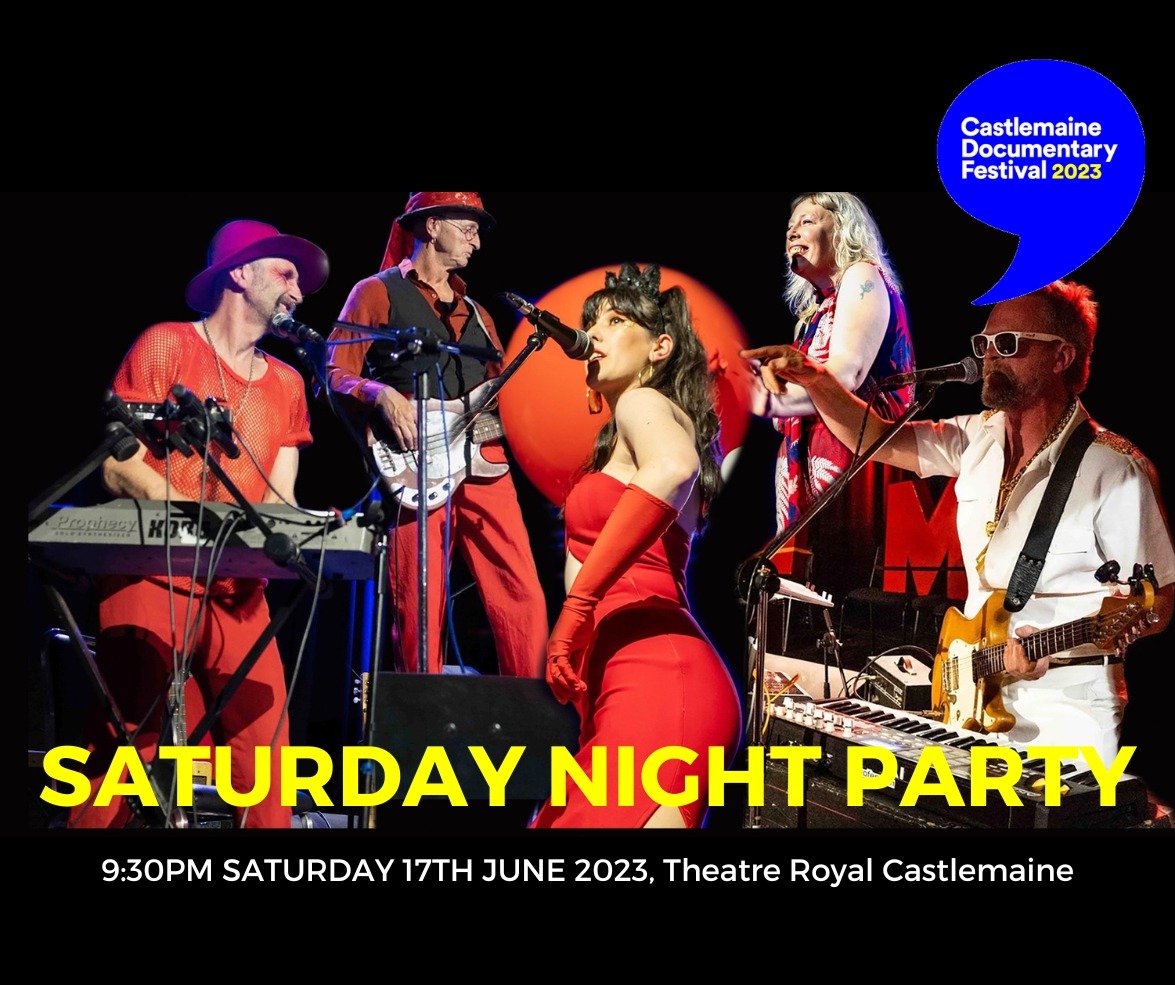 M79 are a five-piece electronic funk-rock dance band who cruise the sonic freeway of love and groove.
Briega Young and Lisa Mills deliver the sass with punchy lyrics and velvet harmonies, while Euan Williamson slides in hot licks, tight beats and soul vox. Telford Scully crafts sic beats, keys, slide guitar and vocoda, with Bradley Dawson driving the bass and holding the funk.
M79 have rocked Castlemaine's Spring Ball, The Bridge Hotel, Theatre Royal, The Taproom and Shotkickers in Melbourne.
An M79 gig WILL put you in the driver's seat.
Castlemaine Documentary Festival is back in its 9th year with
REAL STORIES. REAL ISSUES. REAL CHARACTERS. REAL CONVERSATIONS.
Theatre Royal
30 Hargraves Street
Castlemaine Vic 3450