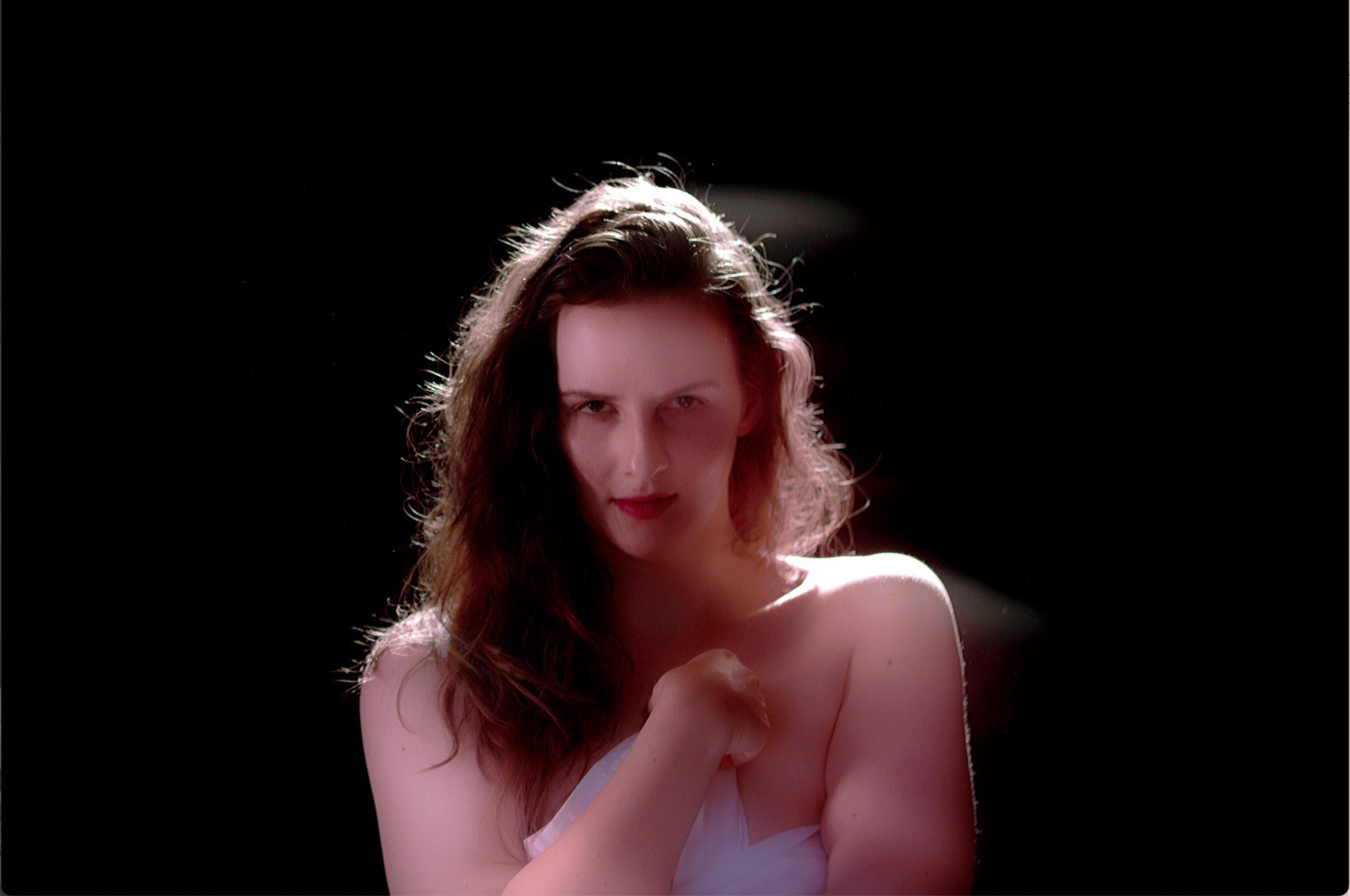 About
Parental guidance recommended for under 18. (Sexual themes; sexism, eroticism, submission and domination, masochism, partial nudity, some swearing).

Company O presents David Ives' very sexy and award-winning "Venus in Fur".

Thomas Novachek, a director/playwright, has suffered through a long day of abysmal auditions for his adaptation of the German sadomasochistic novel Venus in Furs, until Vanda, a crass and pushy actress, stumbles into his audition room. While Vanda shares the lead character's name, she lacks her sophistication. However, when Thomas agrees to let Vanda read for the role, she displays a surprising understanding of the material. Working through the script with Thomas playing the masochistic male lead, the roleplay becomes intense, erotic, and less like acting. Reality and pretend become blurred lines in Venus in Fur, and the question of "who's on top" always has a different answer.
Location
Fridays Studio
13 Old Aberdeen Place, West Perth WA 6005