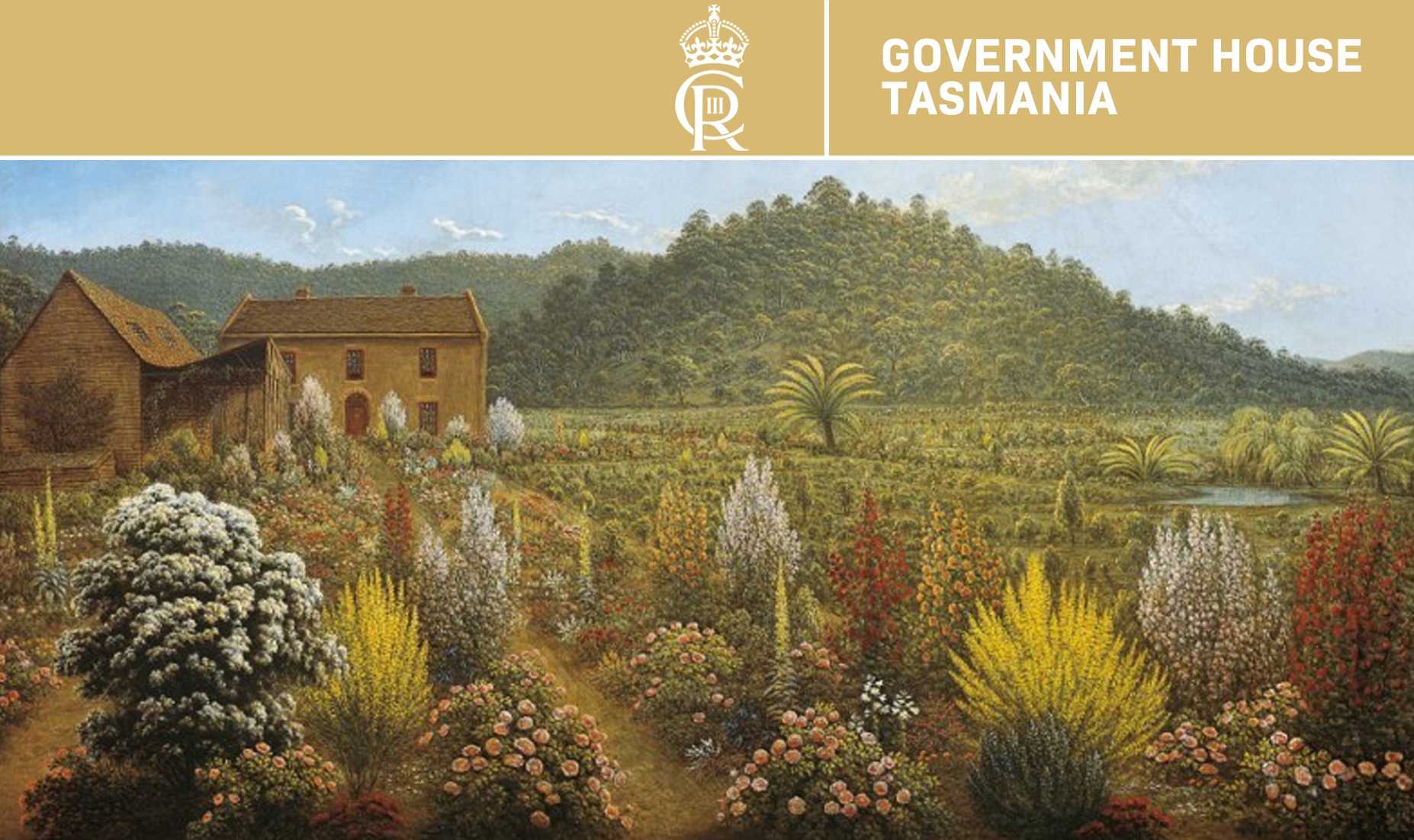 Winter Series Lecture: Carol Westmore & Catherine Shields

​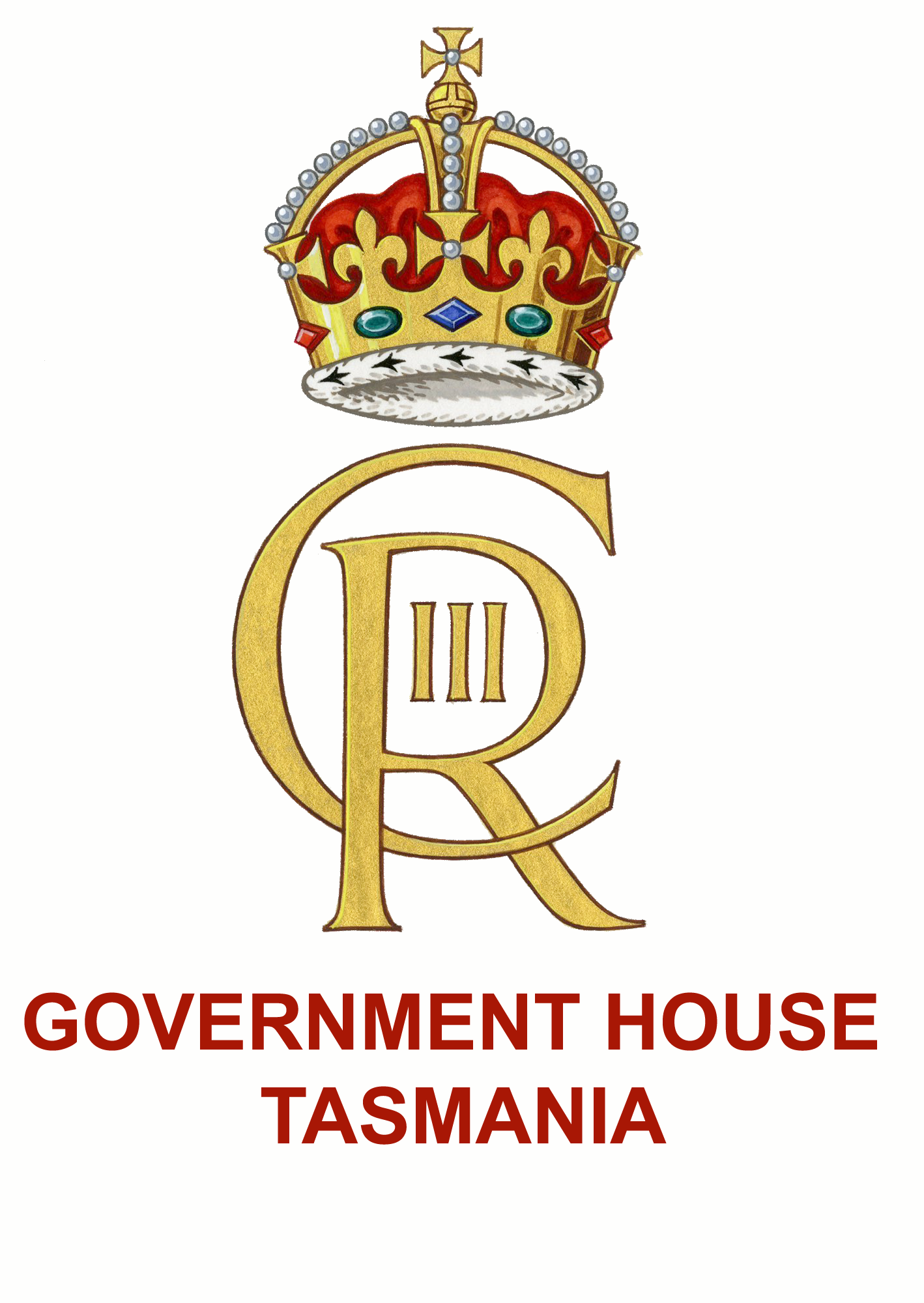 WINTER SERIES OF HORTICULTURAL LECTURES
Presentation: Glover's Garden
Speakers: Carol Westmore & Catherine Shields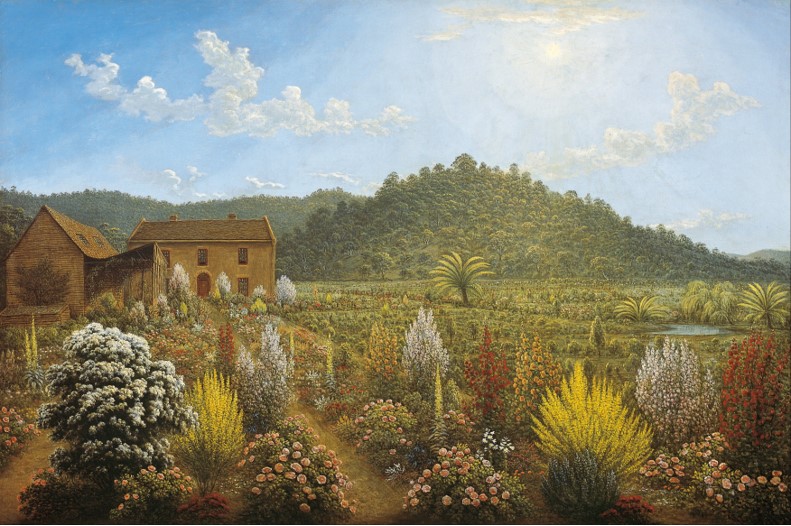 A view from the artists house and garden, in Mills plains, Van Diemen's Land 1835, Deddington, Tasmania
Bio: Catherine Shields, owner of The Alchemy of Gardens, has gained extensive experience around the world since completing a Masters in Landscape Design at Manchester University, UK in 1991.'I am deeply inspired by this extraordinary island we live on. Its intimacy, the sense of community and especially it's wildness. How we nurture our own spirit, create places to live that are a reflection of the history and beauty around us and how we build in a way that is deeply respectful to the environment are questions I return to time and time again.'During 2019, after a three-year project restoring the House & Studio, current owner of colonial homestead Patterdale, Carol Westmore and Hobart-based landscape designer Catherine Shields worked together to design and plant a garden made famous through a painting by the artist John Glover. Join Carol and Catherine in the Government House Ballroom as they discuss the issues of creating a historic garden under very altered circumstances. Using historical paintings for reference, Carol laid out a garden design as true to Glover's time as possible and Catherine's naturalistic planting design aimed to capture the essence of his painting in a modern style. Patterdale continues to capture the imagination of amateur and professional artists welcoming visitors on monthly open days.
'People come here for all sorts of reasons,' says Carol. 'Many of them are looking to reconnect with someone they knew, with Glover's paintings, of course, or with stories of an intact landscape.'
Time / Date: 10:00am on Friday, 25th August 2023
The duration of the lecture is estimated to be 45 minutes, followed by light refreshments and the opportunity to purchase from the Government House gift shop. Doors will open approximately 15 minutes beforehand.
Parking will be available on site. Please drive through the main gates and follow the directions of staff.
Dress: Neat Casual
Cost: Adult $30.00 (incl GST); Pensioner/Senior $20.00 (incl GST); (Please note that a TryBooking processing fee will also be applied upon checkout.)
PLEASE PRESENT YOUR TICKET(S) UPON ARRIVAL
All revenue from the tour and lecture programs is directed to the maintenance and preservation of the Government House Estate.
Location
Government House Tasmania
7 Lower Domain Road, Queen's Domain, Hobart Tasmania 7000
Contact Details