Walking with sorrow:A mythopoetic exploration of grief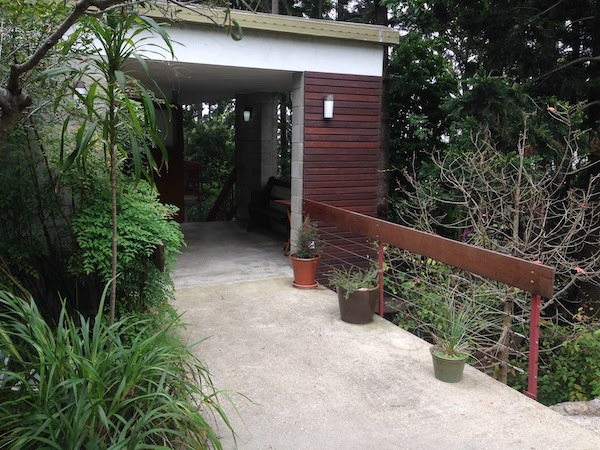 We invite you to join us for a day of poetry, fairytale, creative expression, nature connection and ceremony as we explore the many faces of grief.
We all live with loss, whether we are consciously aware of it or not. However, in western culture, the rituals and practices that help us honour loss have diminished over time. Collectively, we have forgotten how to grieve well. Grief has been relegated to the shadows and, as a result, we risk becoming stuck and disenchanted with life.
Rumi reminds us that grief can serve to open our hearts and become our greatest ally in our search for love and wisdom; a portal to re-enchantment.
Who is this day for?
Adults who wish to:
assume full responsibility for their emotions and wellbeing

take time out for self care, reflection and creative exploration

sit in a judgement-free space of compassion and acceptance of self and others
When: Saturday 22 July 2023, 10:00am-3:00pm
Where: Brisbane Quaker Meeting House, 10 Hampson St, Kelvin Grove
Cost: $60 (inc. booking fee)
Contact Details:
Tina Bramley: tinabramley@gmail.com
* Parking available on site and side street parking
* Drawing materials and light refreshments are included
* BYO lunch