ACO 2023 Dry Eye and Orthokeratology Workshops

About
Join us for a full day of anterior eye workshops, or choose a half-day workshop targeting your area of clinical interest.
The morning session is designed as an update on recent developments in the diagnosis, classification and management of dry eye, with face-to-face lectures complimented by a hands-on practical session to refine and develop new skills.
The afternoon orthokeratology workshop is an interactive face-to-face session to enhance your practical skills in orthokeratology using real-life case examples.
Online lectures from orthokeratology experts accessible in advance of the workshop build your knowledge base with tips and tricks on lens fitting and troubleshooting to maximise learning opportunities in the skills-based workshop.
View the workshop brochure and full outlines on the ACO website.
Workshops Overview
---
Session 1: Dry Eye
8.30am – 1pm
Lecture 1
Recent developments in the diagnosis and classification of dry eye and how
subtyping can promote treatment success
Presented by Dr Leigh Plowman
Lecture 2
Beyond basic lubricants: Treating multifactorial dry eye disease
Presented by Varny Ganesalingam
Workshop
Dry eye practical
Led by Laura De Angelis
Elevate your dry eye management skills through quantitative symptom assessment and discover how state-of-the-art instruments such as the OCULUS Keratograph 5M can streamline your dry eye examination process.
Master meibum expression and meibography grading techniques to evaluate meibomian gland dysfunction and explore treatment options such as the Lipiflow and Lumenis IPL treatment systems in a hands-on demonstration.
CPD: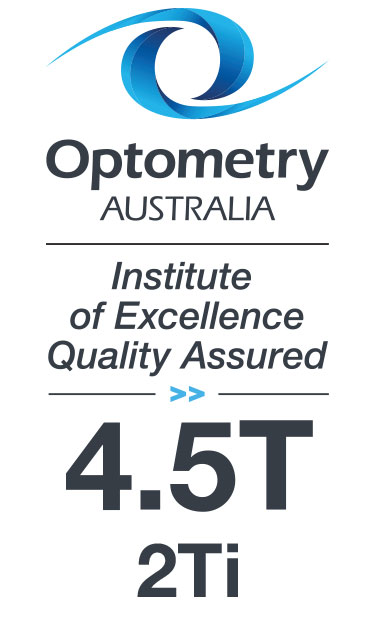 Session 2: Orthokeratology (Hybrid)
2pm – 4pm
Lecture 1 (Pre-recorded)
Orthokeratology
Presented by Philip Cheng
Lecture 2 (Pre-recorded)
Orthokeratology troubleshooting: How to achieve success when things don't go to plan
Presented by Alex Petty
Workshop
Orthokeratology practical
Led by Richard Vojlay
Under the guidance of speciality lens fitting expert, Richard Vojlay, you will learn how to select and fit orthokeratology lenses using the popular Paragon inventory lens fitting set. Richard will also share valuable case examples, highlighting tips and tricks for a successful initial fit. Don't miss this opportunity to enhance your practical skills in orthokeratology.
CPD:
Location
The Australian College of Optometry
374 Cardigan St, Carlton Victoria 3053
Sessions
SESSIONS
DESCRIPTION
STATUS