Open Gardens Victoria - Mimosa 2023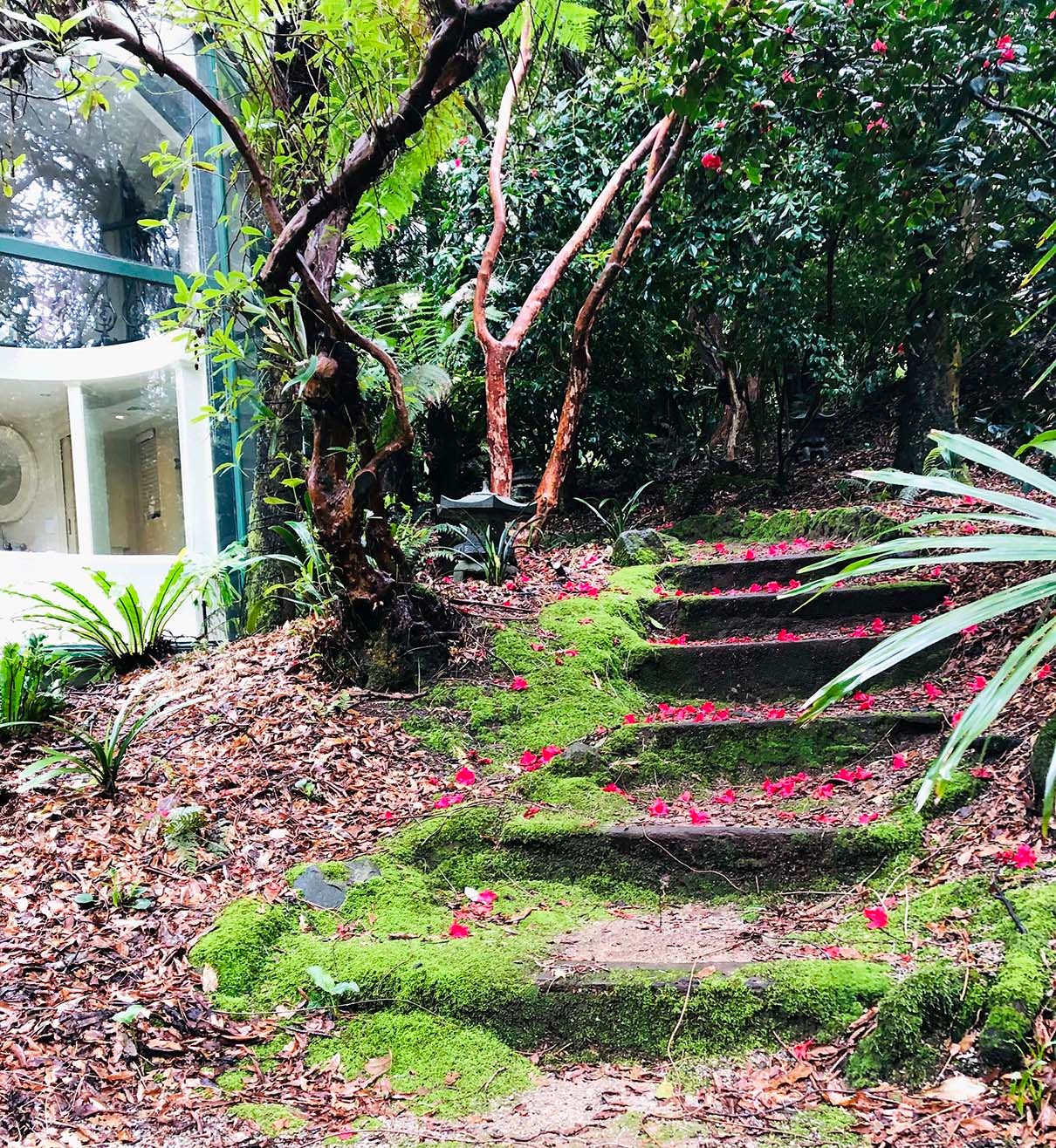 This is a historical property with a very established garden with some trees over 100 years old.

There's a lovely creek at the base of garden with a deck and seating above it as well as a conservatory with a good variety of exotic plants.

Visitors can enjoy meandering paths throughout the garden as they witness large Rhododendrons, azaleas and a magnificent Paulownia in full flower.

Email any enquiries before 4pm Friday 27th of October.
Saturday 28 October 2023 - Sunday 29 October 2023 (UTC+10)
Location
Open Gardens Victoria - Mimosa
24 The Crescent, Sassafras Vic 3787