First Thursdays Replay: The life, times & music of Roy Agnew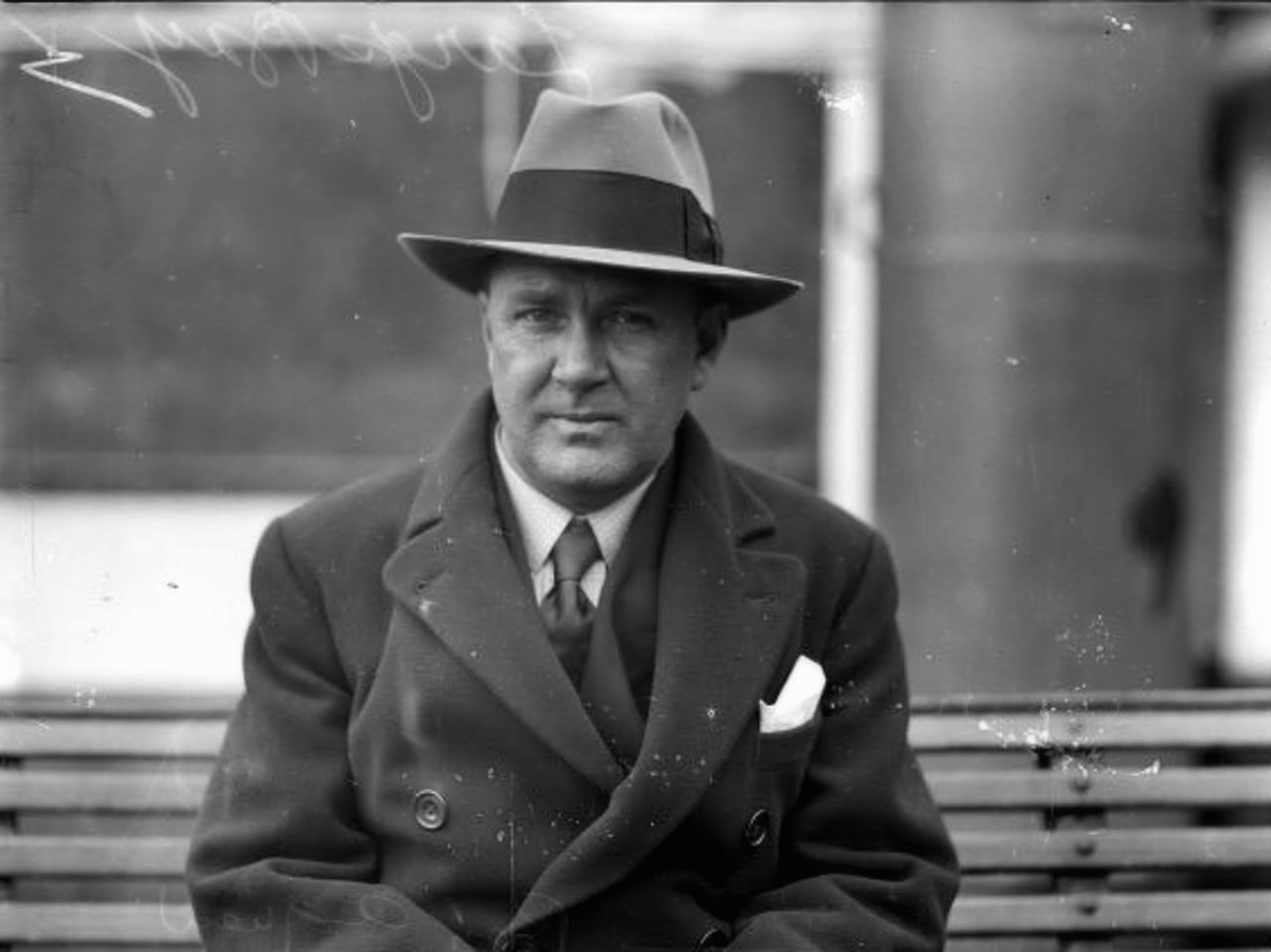 About
We had a bit of trouble with the extracts which is why Rita has commented about only a few bars being heard, but that has now been rectified and all the extracts are included.
Presented by Rita Crews

Roy Agnew was a successful Australian musician. As a pianist he was a popular recitalist in Sydney, where he spent much of his life; his original works were well received by audiences and very often published; he was a much-loved teacher of piano (and composition) in schools and privately, joining the staff of the NSW Conservatorium not long before his untimely death, aged 53, in 1944. He was also a broadcaster on the then very young ABC where he introduced contemporary classical music to listeners.

In today's First Thursday, Rita Crews will be discussing research on the life, times and music uncovered in the new book "Breaking the Drought", which she wrote in collaboration with Jeanell Carrigan.
First ThurSdays
These regular professional development sessions were originally the brainchild of MTA Member Annette Allerding, who wanted music teachers to be able to meet and share ideas. Originally named Keys, Cakes and Conversation (KCC) the group went online during Covid, and eventually reached numbers often in excess of 50 teachers, meeting each month on Zoom. The Music Teachers' Association of NSW is delighted to bring these sessions into our fold. We want the sessions to continue to be free to our members, but we also believe it is important to pay presenters for their valuable time. So we ask you to consider a giving a donation towards the costs if you are able. You will be given the option to donate when you book your place.