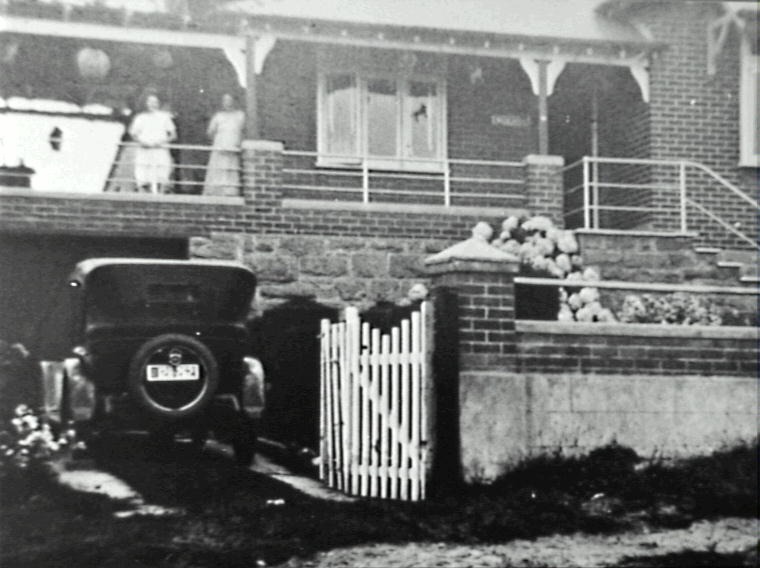 About
The Home in St George 1920-1960 exhibition explores notions of home and domestic life in the Georges River area. How were homes designed and built in the local area between the 1920s to the 1960s?

If you, your family members or relatives built their own home (as owner-occupiers) in the Georges River Council area or worked in the industries of building, architecture or trades associated with home building, we would love to hear your stories and experiences of undertaking this.

Hurstville Museum & Gallery invites you to come along, to view the exhibition and share your recollections of building and making your home during these decades. If you have photographs, documents or objects related to the design, planning or construction of your home, please bring them.

Free, light refreshments provided.

Monday 17 July 2023, 10.30am-11.30am

This workshop coincides with the exhibition Homes in St George 1920 - 1960, on display at Hurstville Museum & Gallery until 23 July 2023.
Location
Hurstville Museum & Gallery
14 MacMahon Street, Hurstville nsw 2220