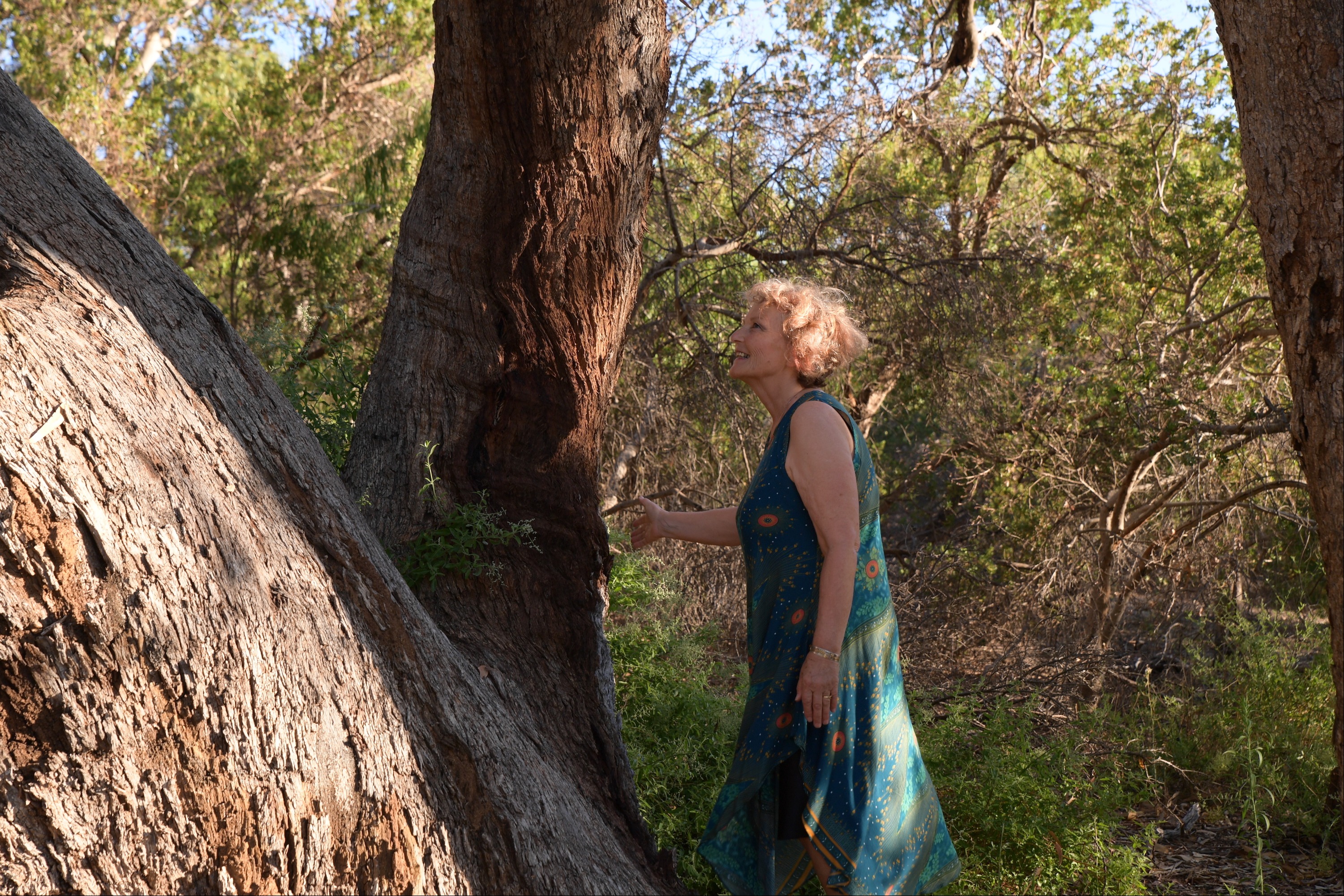 We're often stuck in a rut, focused on work and the needs of others.
Too much time indoors, surrounded by 4 walls, with our eyes on a screen brings a feeling of 'disconnect'. We lose touch with our human nature and powerful self.
Immersion in Nature brings us back to who we are as we connect in to our five senses and reclaim that childlike sense of wonder.
Bring back that sense of flow and wellbeing and that sense of self in this full day practical workshop where you'll learn how to detach from the day to day stresses of modern life.
Learn techniques to enhance your ability to quickly change your state to one of calm and joy. Tap into the energy of the Music of the Plants device, to really turn up the healing energy of your autonomous nervous system.

Work with Elena, a wellbeing coach, mental health advocate and trainer to enhance your innate ability to connect to nature. Studying with indigenous elders, Elena has developed an understand of the deep healing we receive when we tune in to the energy of the land.
Book in now to recharge your batteries. You deserve a boost!
DATES
Sunday 28th May 2023 - 9:30AM for 10AM start, finish at 4pm
COST
$150 per person Concession rates on request.
Bookings close (date)
TO BRING
Please bring something for lunch to share. Wear comfortable clothes and shoes, and a water bottle.
Location
Mattie Furphy House
Clare Copse, Swanbourne WA 6010