Sorrento Room
Graeme Connors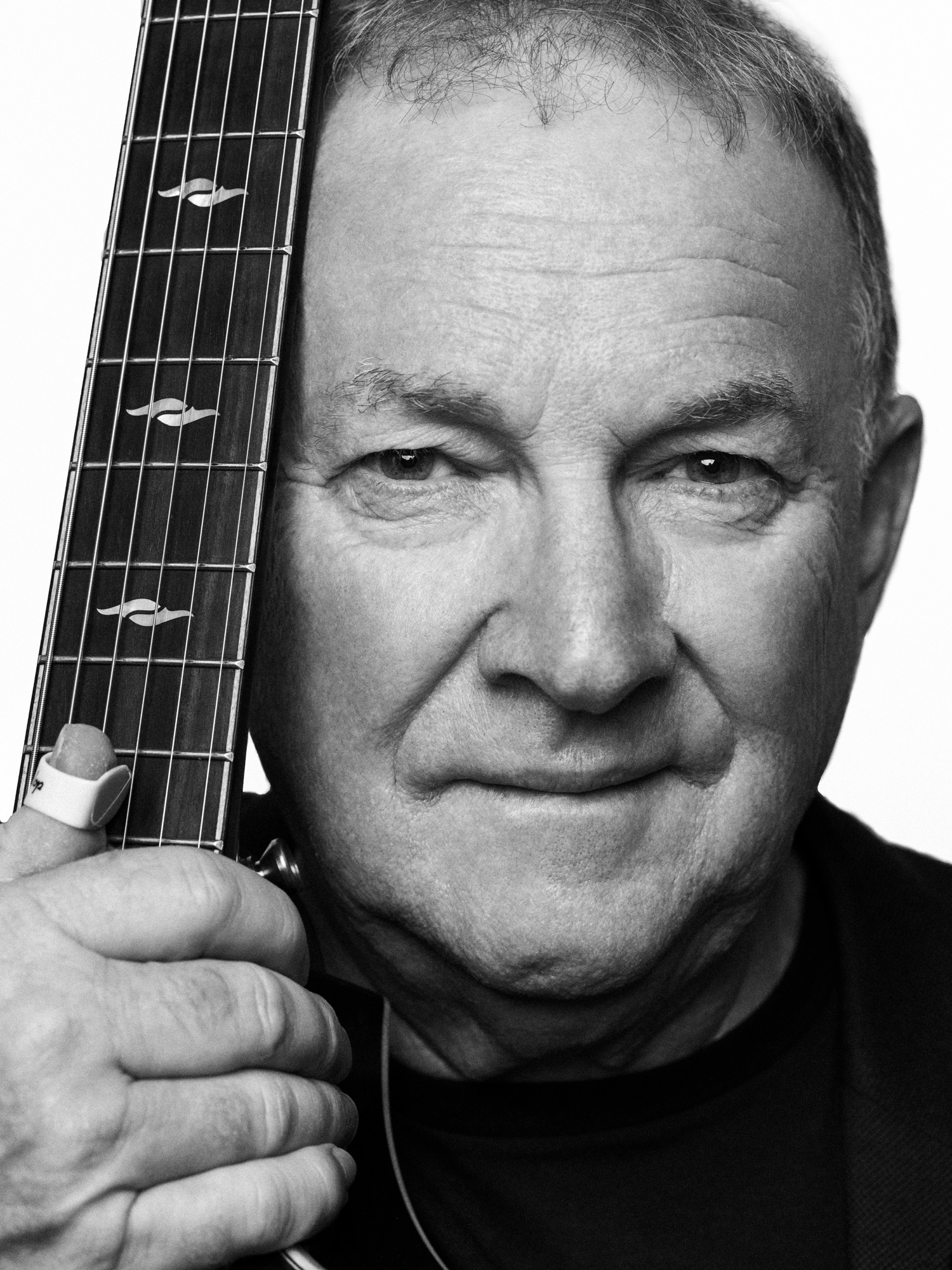 With the average person changing career paths every few years, Graeme Connors' celebration of 50 years in the Australian Music Industry is an obvious anomaly… and the fact that his legacy is so much more than the recycling of a few big hits from the past makes it all-the-more intriguing.
Graeme remains as creatively active today as he always has, with songwriting, recording, and 'in-concert' touring still his primary focus. A book of lyrics to be released in the second half of 2023, and a new album in 2024, are testament to his ongoing passion and commitment.
My Lyrical Life gives you the chance to spend an evening with Graeme Connors the songwriter. His vast repertoire of songs fill twenty plus albums, providing a song for every occasion, as he captures the human condition in all its glory and frailty with empathy and humour, wisdom and understanding.

My Lyrical Life with Graeme Connors… you really need to be there!
Concert is performed upstairs in the Sorrento Room @ Centro CBD
please note before purchasing tickets that unfortunately at this stage there is no disable access or lift
OFFER 1 Dinner & Show - $98 ( Main Meal only) & show
OFFER 2 Show Only - $69 Limited tickets but you can still enjoy a meal down stairs by booking our A La Carte restaurant prior to the show.
Desserts are always on offer to purchase on the night at the concert
Drinks can now be delivered to your table by ordering & paying through our Mr YUM Ordering App
Due to catering tickets are closed off on the day of the concert
but can still be purchased by phone or emailing us.
Doors open 6.30pm Dining starts 7.15pm Show time 8pm
Booking Fees Apply
Important
Ticket cannot be exchanged or refunded for any reason including Covid illness or isolation unless the show is cancelled or rescheduled but tickets can be resold or given to other people