Switching on Power and Precision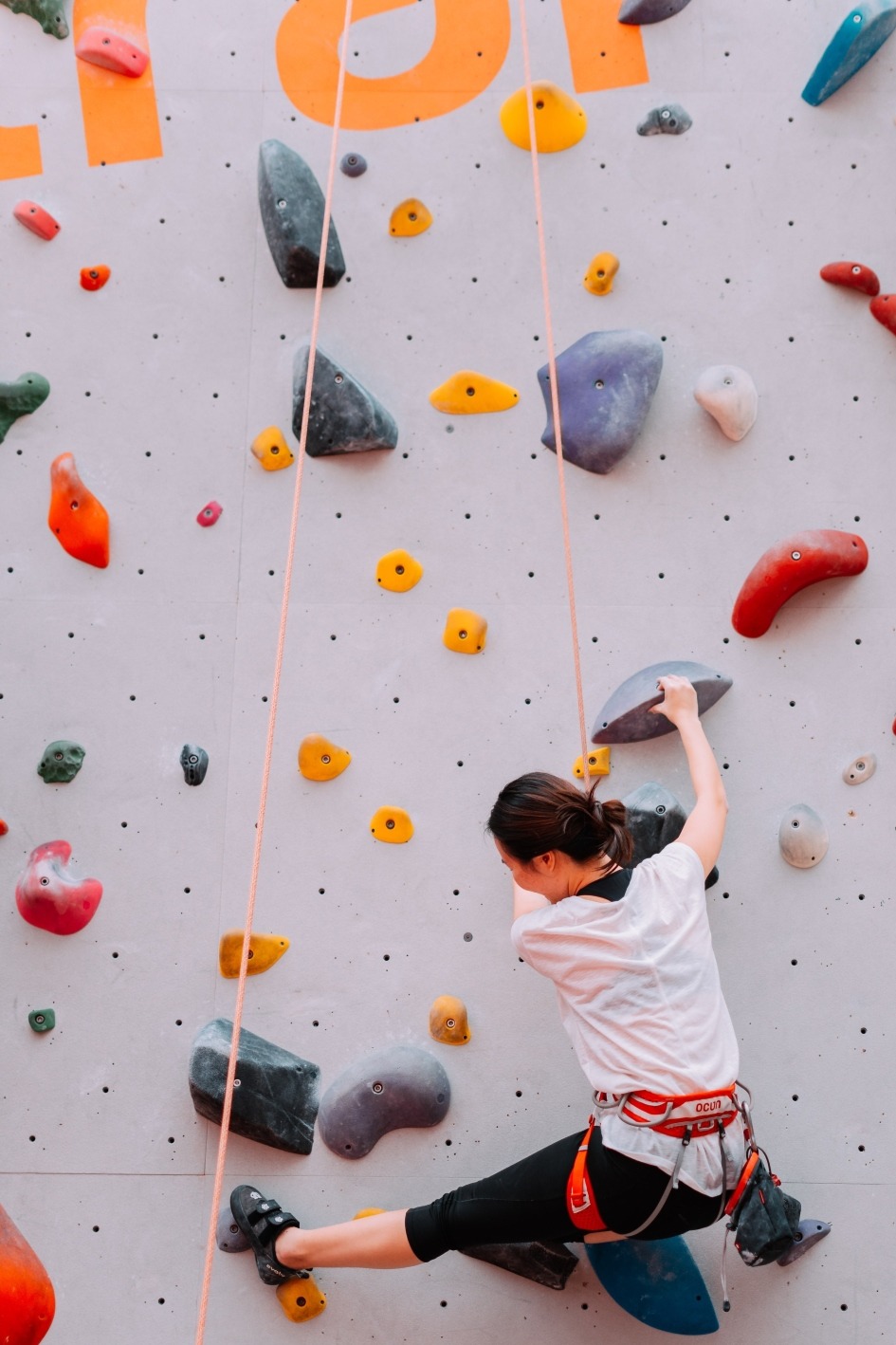 About
Switching On Power and Precision: A fundamental relationship for an active life is the sixth workshop in our series Lights on Feldenkrais. (No previous experience required).

This workshop is being run live in Shenton Park, Perth Australia and/or as an on-line event using Zoom. The recording will be available to all after the event and is available for streaming.

A Zoom registration link and the studio address will be sent with your booking confirmation.
Date
Saturday 29 July 2023 12:00 PM - Sunday 30 July 2023 5:00 PM (UTC+08)
Location
Online event access details will be provided by the event organiser