PROLOGUE - Main St Funk's Mid Year Performance 2023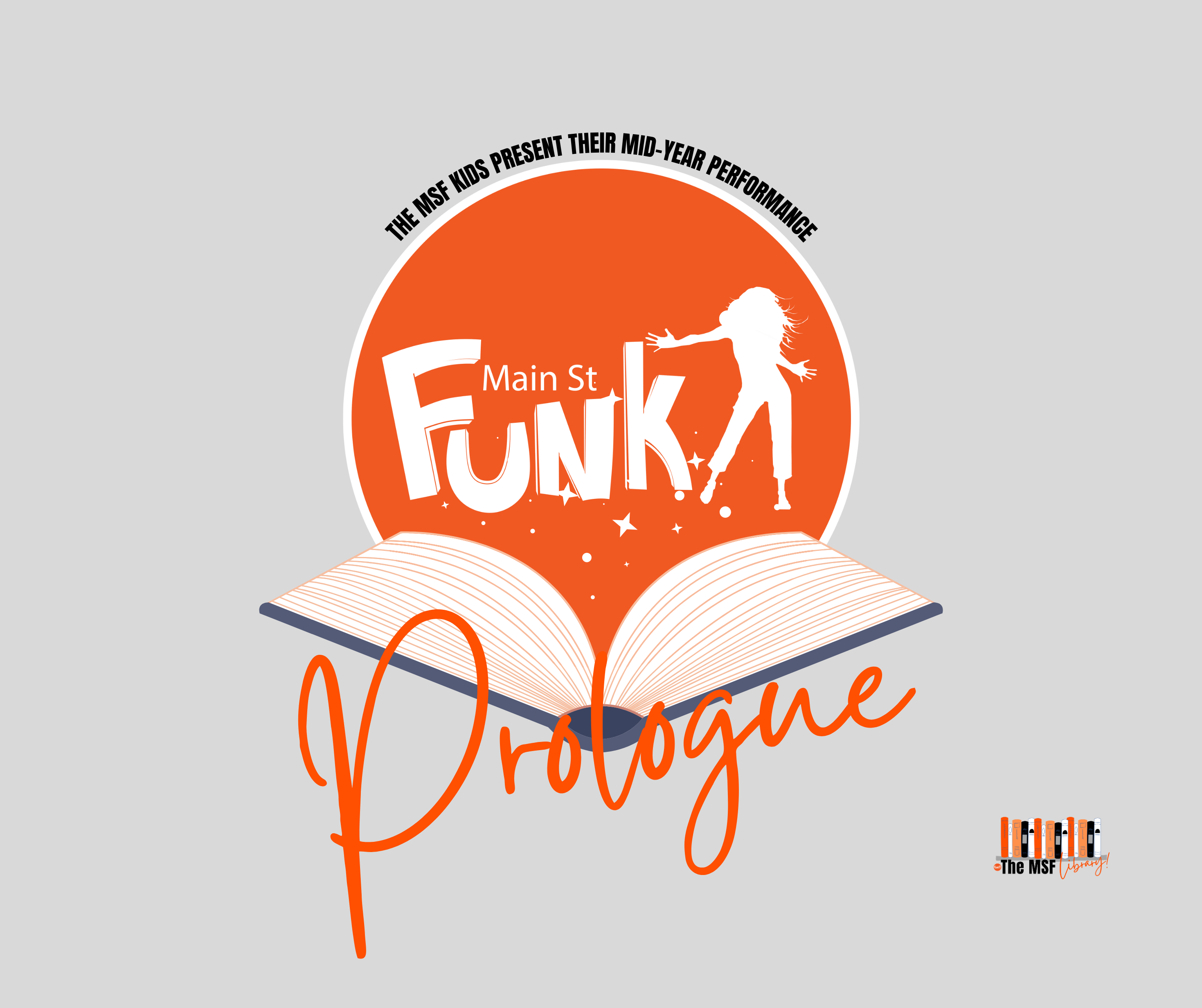 About
Join the MSF kids as they take your favourite stories from the page to the stage in their mid-year performance. Showcasing their talents in hip hop, ballet, jazz, contemporary and acrobatics, "Prologue" is just a hint of what's to come at Main St Funk's end of year concert.

REMINDER! Most dancers only perform in one concert. Please ensure you are purchasing tickets for the correct session.

SESSION 1@ 3pm: Concert 1 - Monday and Tuesday classes.
SESSION 2 @ 5pm: Concert 2 - Wednesday and Saturday classes.
SESSION 3 @ 7pm: Concert 3 - Thursday and Friday classes.

Teens and Seniors perform in all 3 concerts.

Petites do not perform.
Location
Enjoy Church North
74 Wedge St, Epping VIC 3076