Unstructured text analytics with Leximancer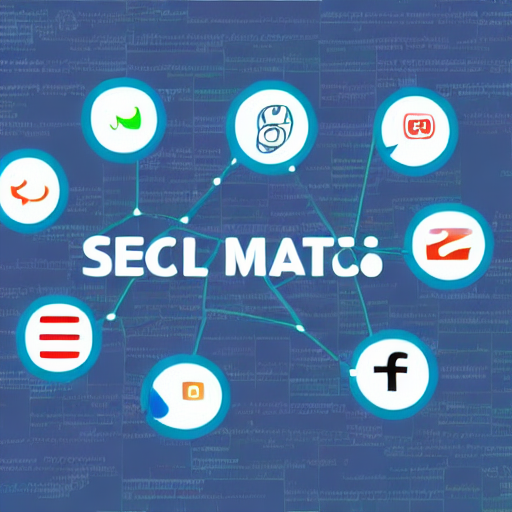 About
This workshop will introduce participants to Leximancer, which offers an automated, machine-learning algorithm-based analysis of large qualitative datasets, such as academic papers, social media user-generated content (UGC), annual reports, interview transcripts and news media articles. This session will demonstrate the program's interface and functionality and participants will be given free limited time access to Leximancer. Examples of Leximancer used in published academic papers will be provided.

This workshop is aimed at researchers working with qualitative, text-based data. It is suitable for beginners.

BIR cluster members have had their seats reserved based on the responses to an initial invitation.
Date
Wednesday 31 May 2023 9:30 AM - 11:30 PM (UTC+08)
Location
Digital Hub JO.2.105
Building 2 Room 105, 270 Joondalup Dr, Joondalup WA 6027