Spectacular Science Showdown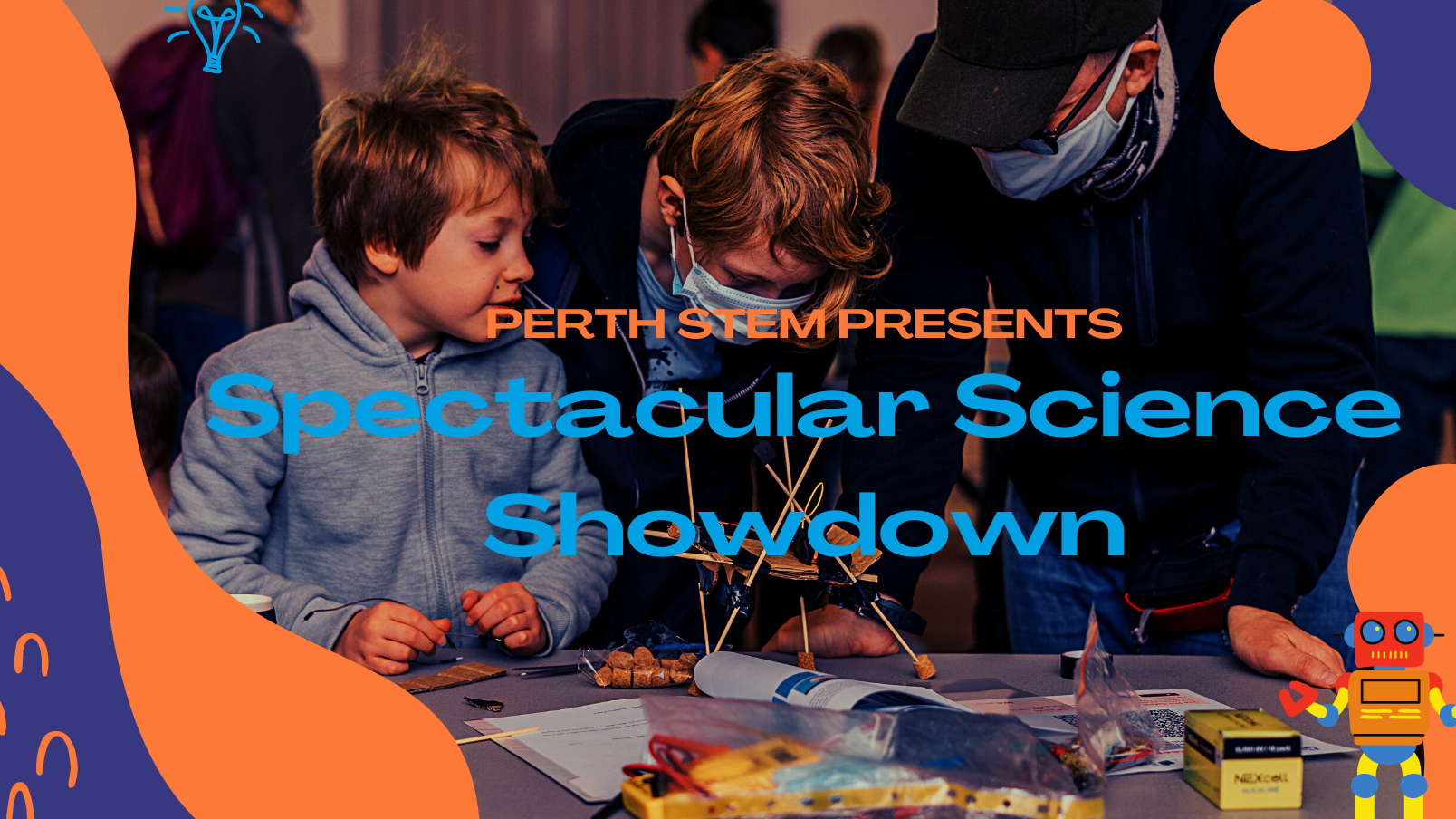 About
Experience jaw-dropping science experiments, like creating a tabletop volcano eruption and making a clock run on lemon power! Explore the amazing world of magnets, bubbles, water, air, electricity, and more in this fun-filled, hands-on adventure.

Involves experiments involving chemistry, electricity, magnets and material sciences.

This event is for children aged between 8 – 15 years old, but everyone is encouraged to attend, bring your family along!

All funds raised go towards hosting more STEM activities!
Location
Ballajura Meerilinga Children and Community Service Centre
2 Community Mews, Ballajura WA 6066