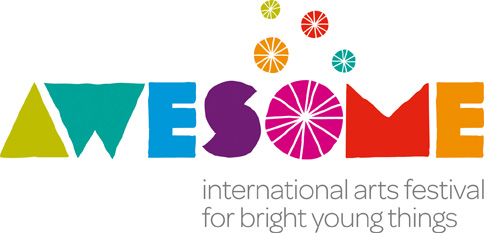 presents
Sea of Light

The 2023 AWESOME Festival presents Sea of Light by Patch Theatre

Embark on a journey of light and imagination in the illuminating interactive installation by Patch Theatre. With a UV torch as your paintbrush, paint and stencil your own voyage. Steer ships that leave glowing paths of light in their wake as you sail them across the sea floor. Sea of Light brings together magical light and a gentle soundscape to create a unique adventure for the whole family.
AGES: 0-6
SHOW DATES & TIMES: Tuesday 26 September 2023 - Saturday 30 September 2023 (UTC+08)
VENUE: Studio 2, Perth Institute of Contemporary Arts (PICA), 51 James Street Perth WA 6000
ARTIST: Patch Theatre
TICKETS: $10.00 per Child (accompanying adult free)
SHOW DURATION: 30 minute sessions
Stay tuned with announcements about the 2023 AWESOME Festival by signing up to our e-newsletter here.