Rewild your Soul @ Carrington Falls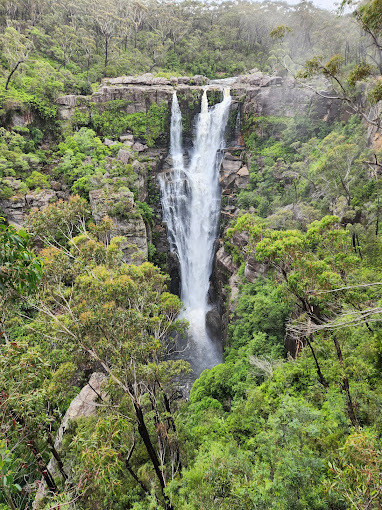 About
THEME: THE END OF PEOPLE PLEASING

Join us to Unwind, Unlearn and find Freedom while we walk to the Missingham Lookout near Carrington Falls.

This is a WOMEN ONLY event. (Teenagers welcome)

WHAT TO EXPECT: a bushwalk, some guided mediation, walking meditation, spiritual mentoring and group discussion.

TIME: meet at 9.15 for a 9.30 start at the Nellies Glan carpark near Carrington Falls, Buddeoo NP.

THE WALK: A MEDIUM GRADE 4KM WALK through beautiful bushland to a spectacular lookout over Kangaroo Valley. Some of the walk will be in silent meditation.

THE TOPICS FOR EXPLORATION:
* What is people pleasing and why do we do it?
* How our emotions let us know when we people please.
* Why do we fear saying No?
* How can we unlearn our fears?
*True giving from the heart.

WHAT TO BRING:
* Water
* Sturdy shoes
* Rain gear if it might rain.

Event will be postponed to the following week if the weather is very wet and/or windy.
Location
Nellie's Glen Carpark, Carrington Falls
Budderoo National Park, NSW