INXS by What You Need Live @ The King Road Brewery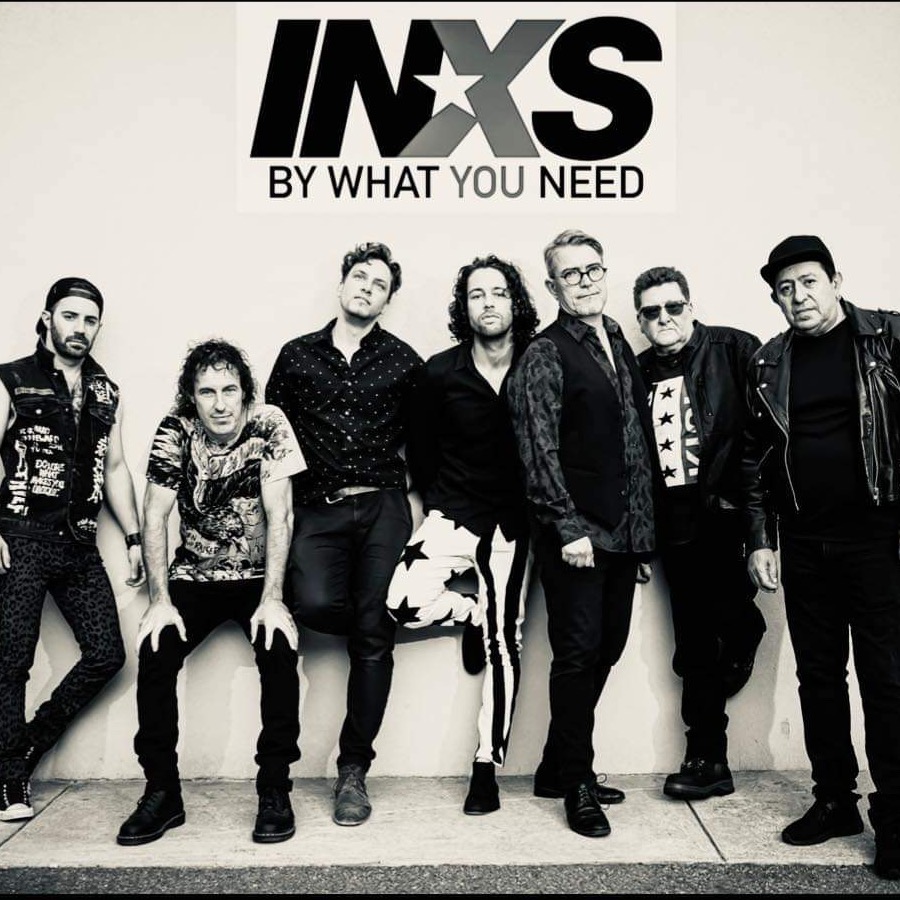 About
What You Need, Australia's premier tribute show bring you the
best of INXS in a high energy, authentic show with full concert production.
Catch the best Hutchie and rippin' band and celebrate the amazing music of INXS.
20 albums, 200 songs and a staggering 70 million albums sold make INXS one of
Australia's biggest ever artists and best ever party bands !!
Grab your friends and bring your dancing shoes, its going to be a big night !!
Location
The King Road Brewery
796 King Road, Oldbury WA 6121